Capital Gains Tax When Selling Your Home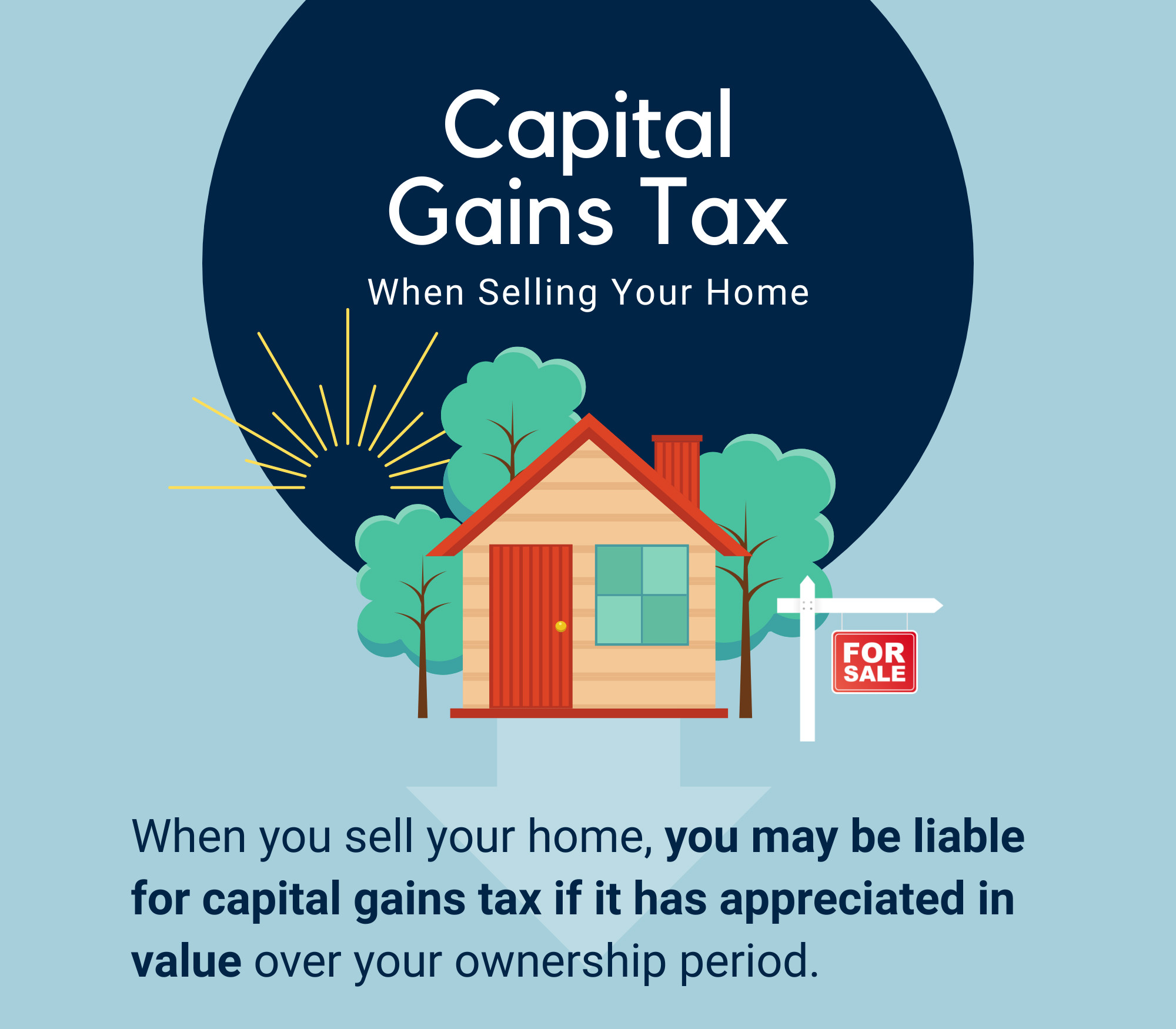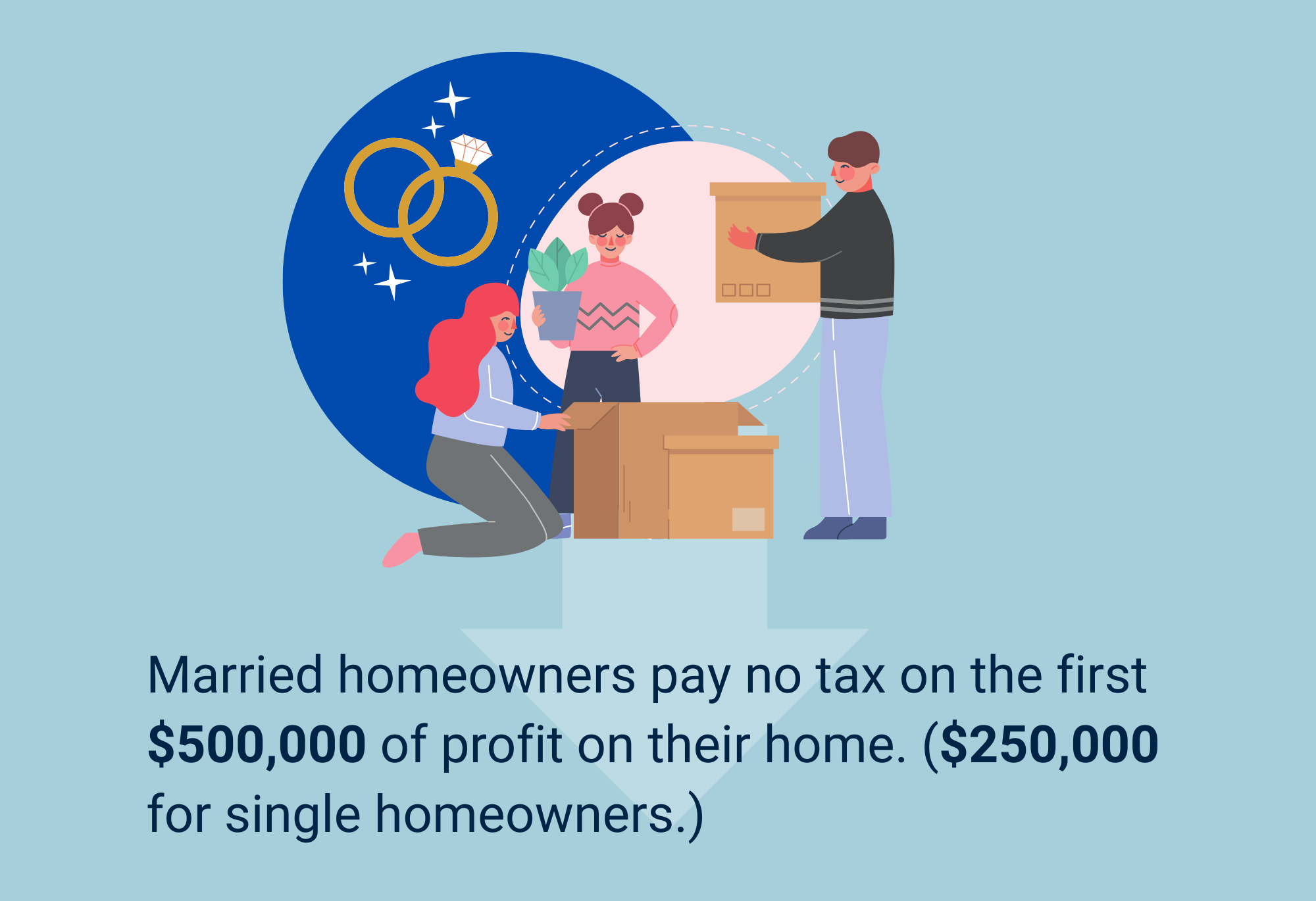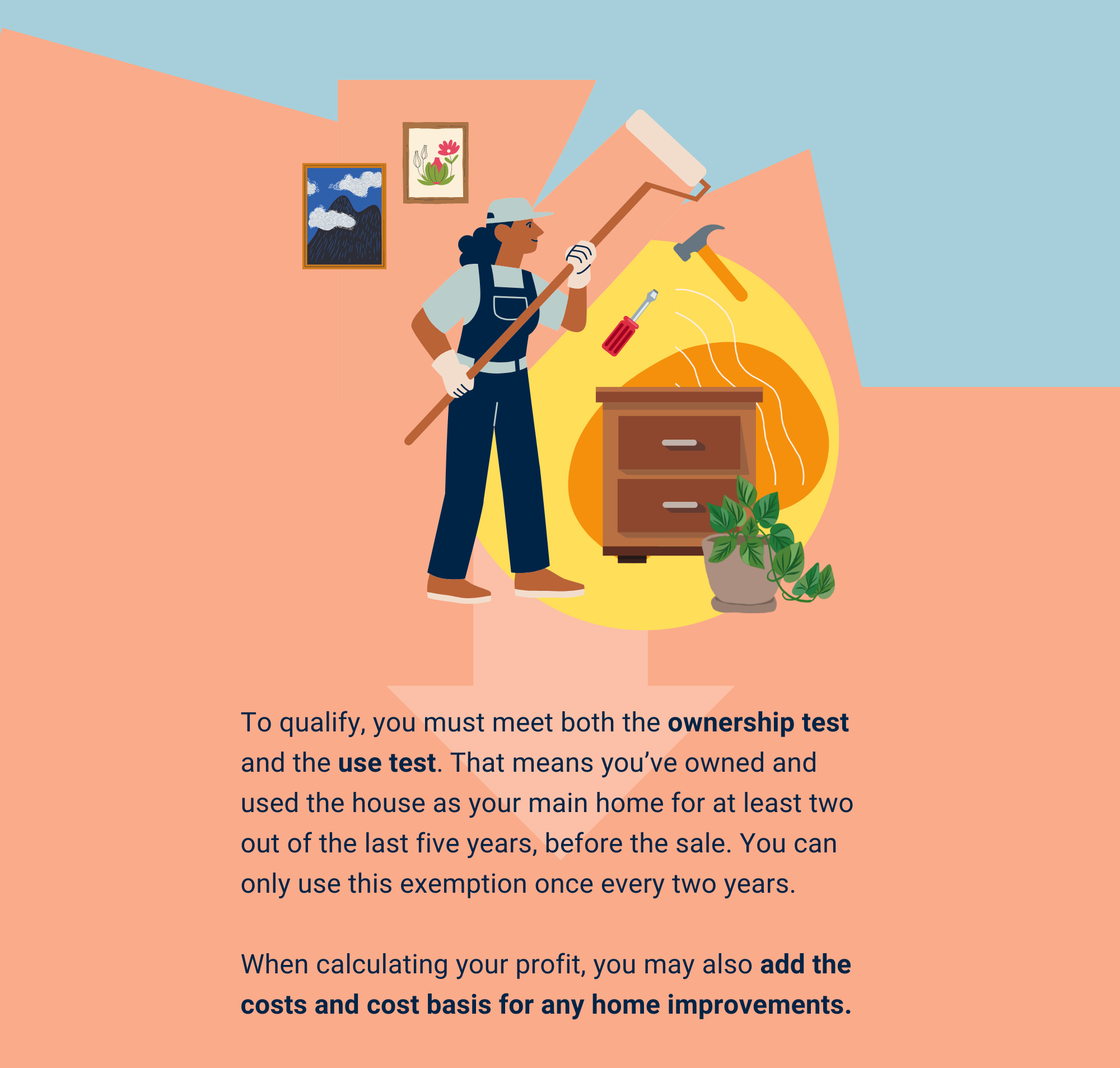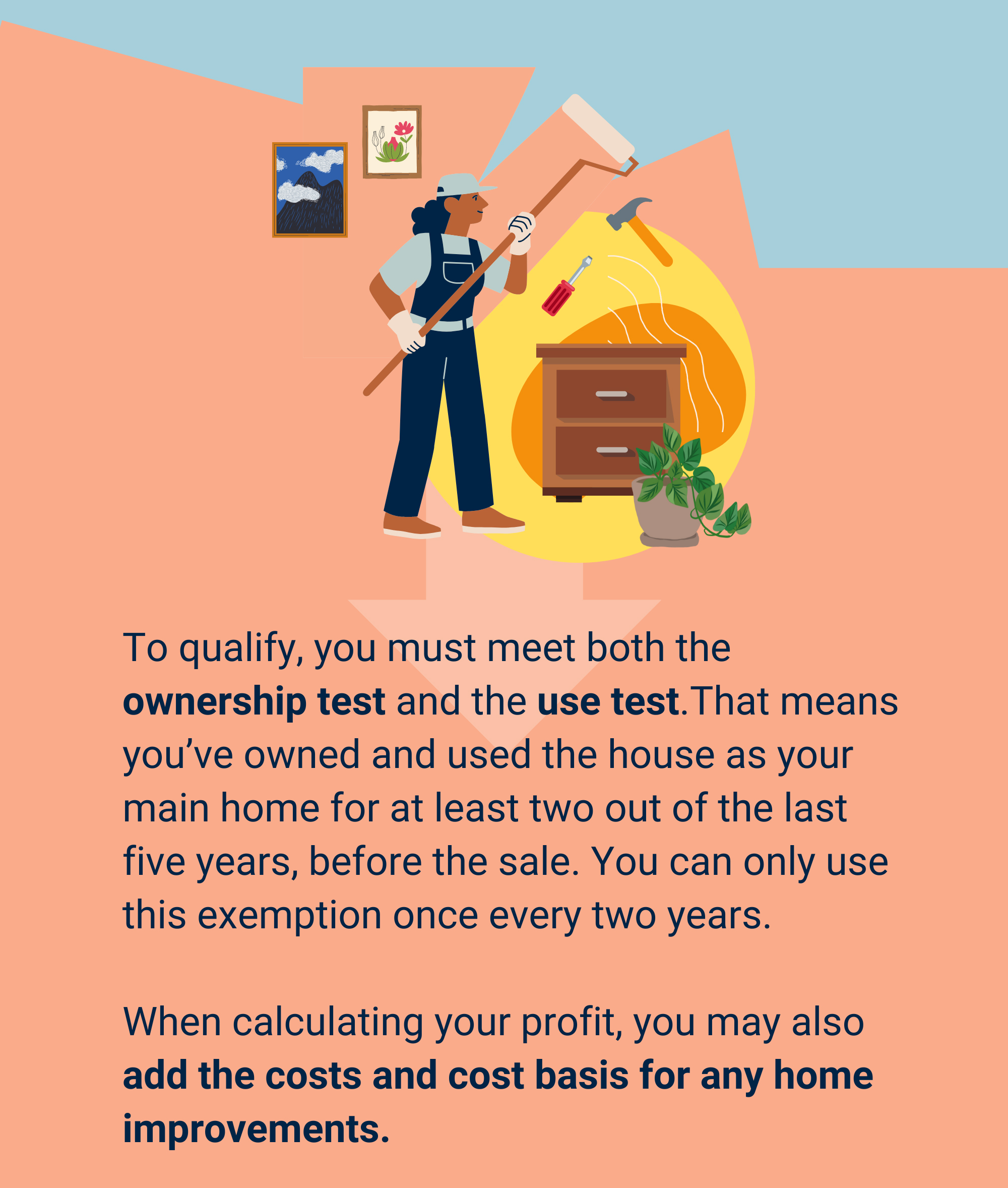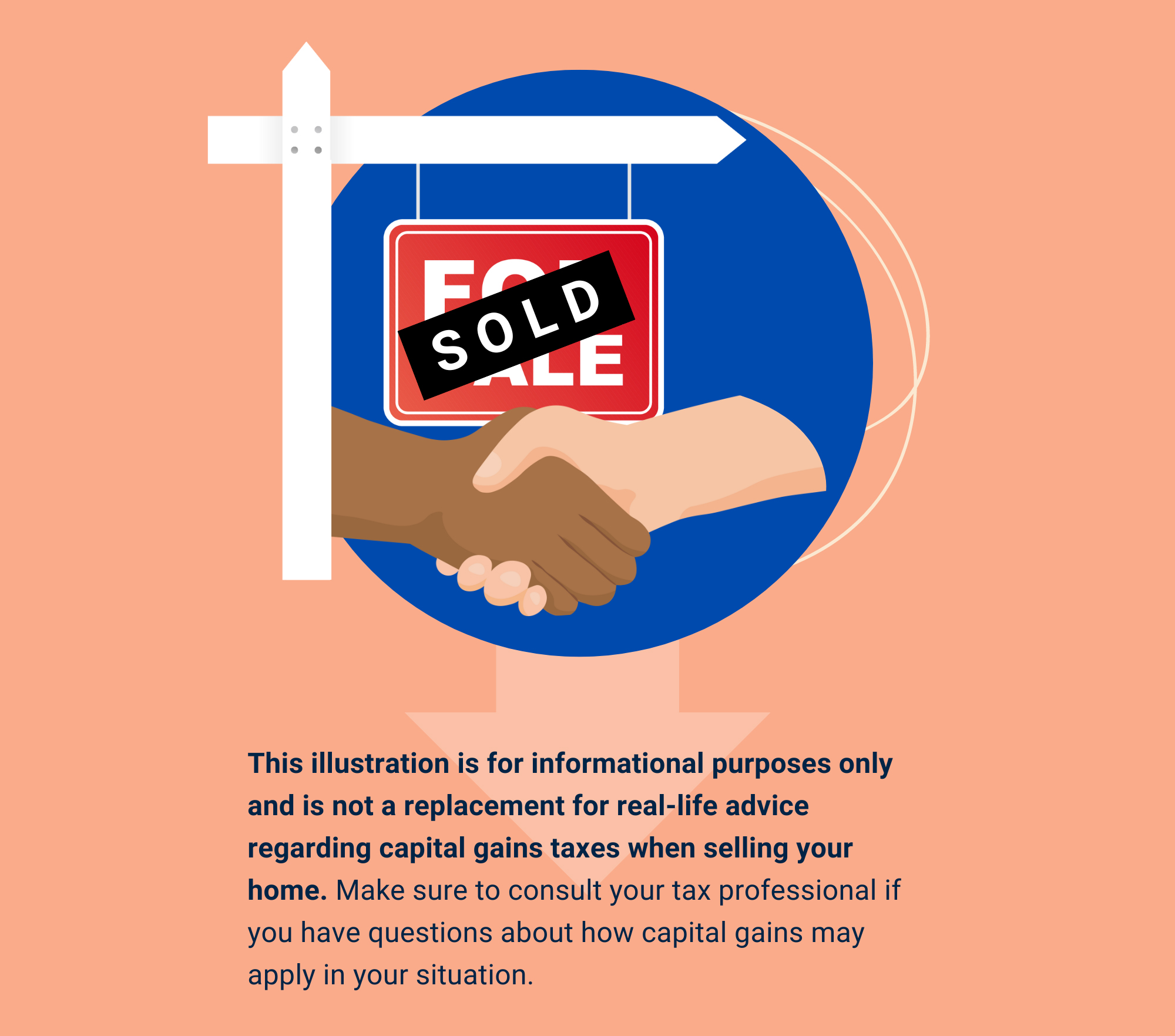 Related Content
Even low inflation rates can pose a threat to investment returns.
Each year hundreds of children die or are injured in pool accidents. By taking seven steps, you can keep your pool safe.
Thanks to the work of three economists, we have a better understanding of what determines an asset's price.