Understanding the SECURE Act 2.0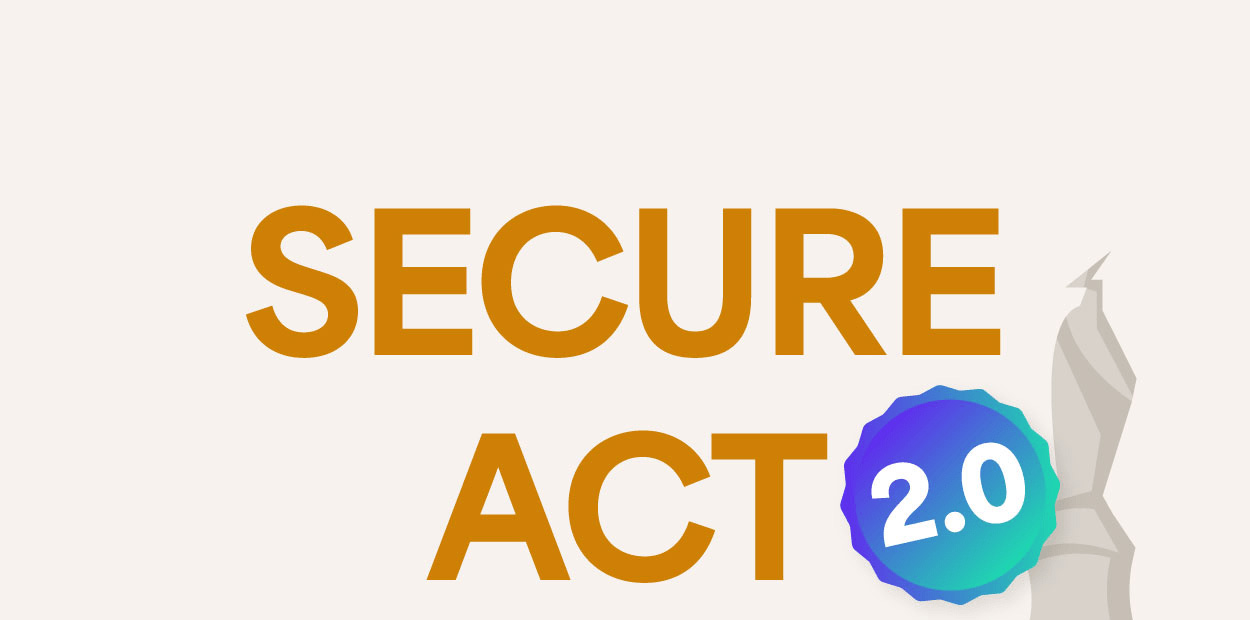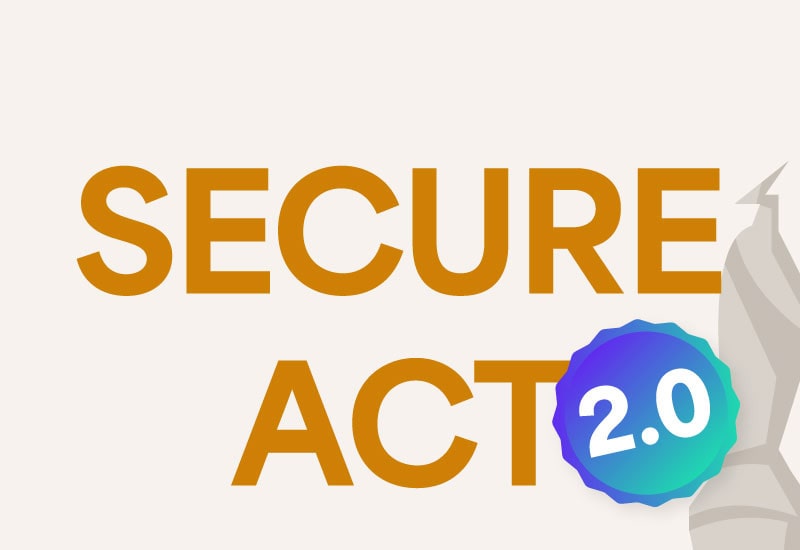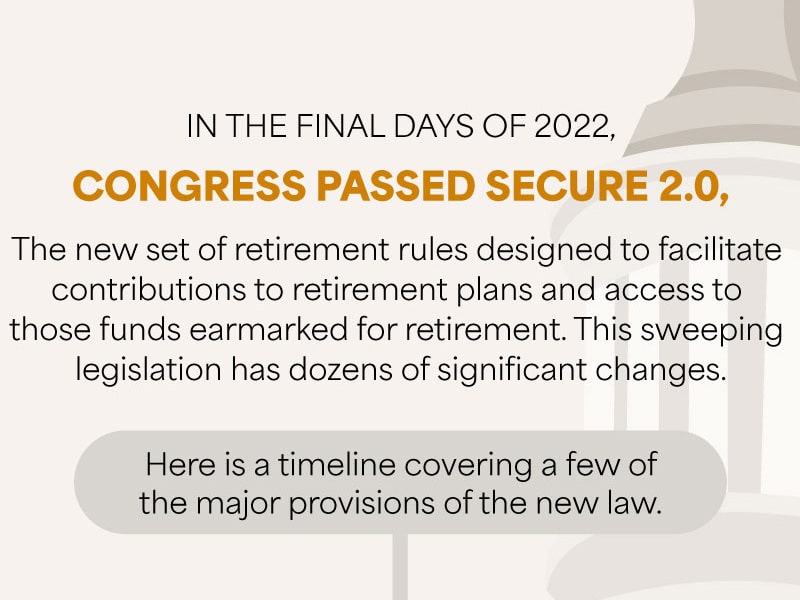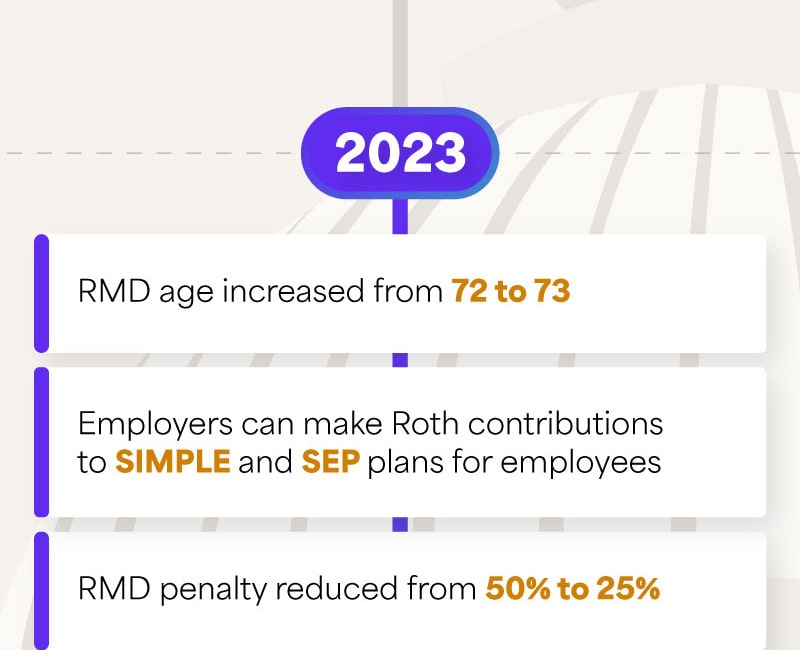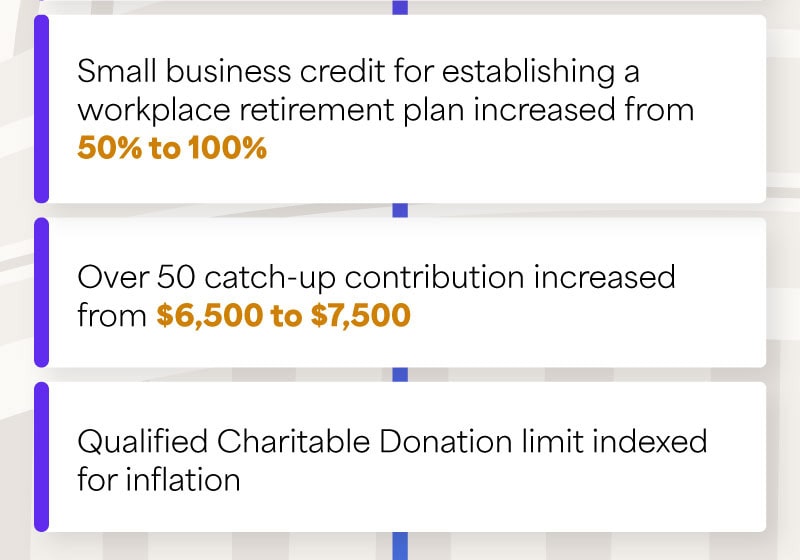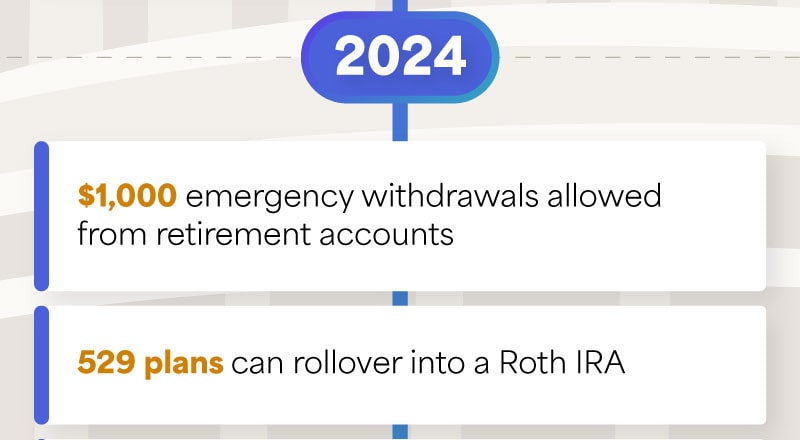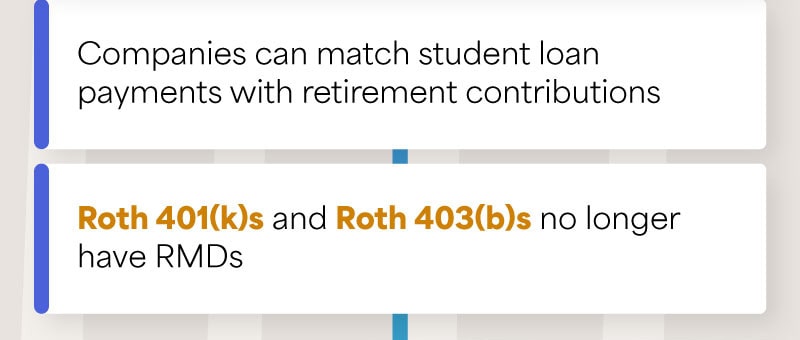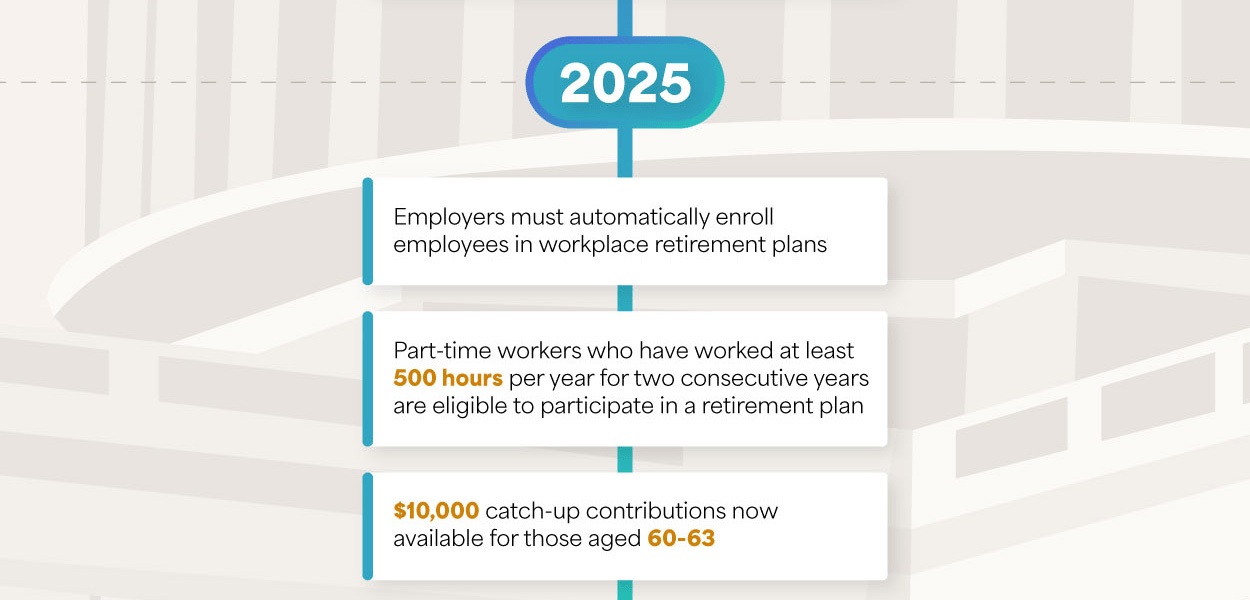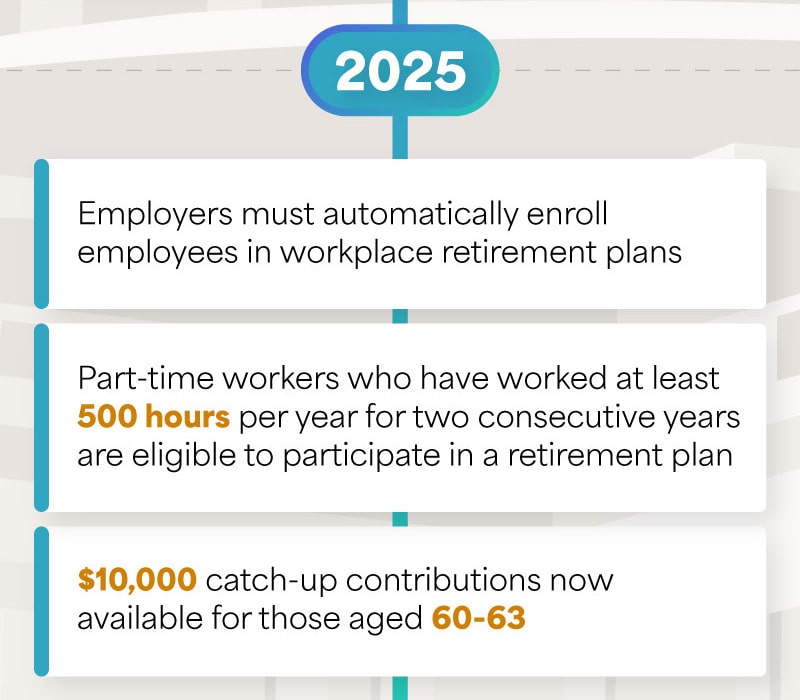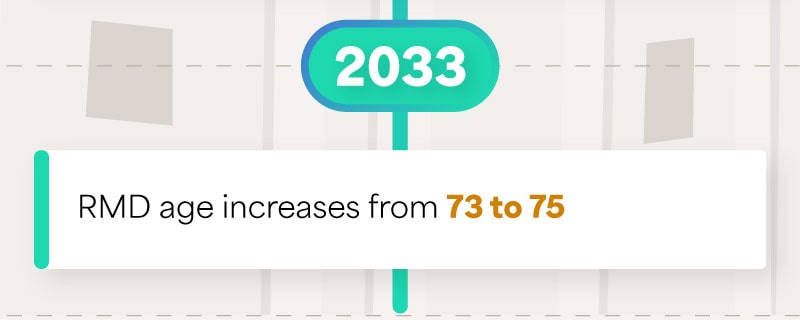 Related Content
You may be considering purchasing a vacation property, this can be an exciting milestone, but there are a few things to consider first.
The Economic Report of the President can help identify the forces driving — or dragging — the economy.
Understanding the cycle of investing may help you avoid easy pitfalls.