Choose Your Own Retirement Adventure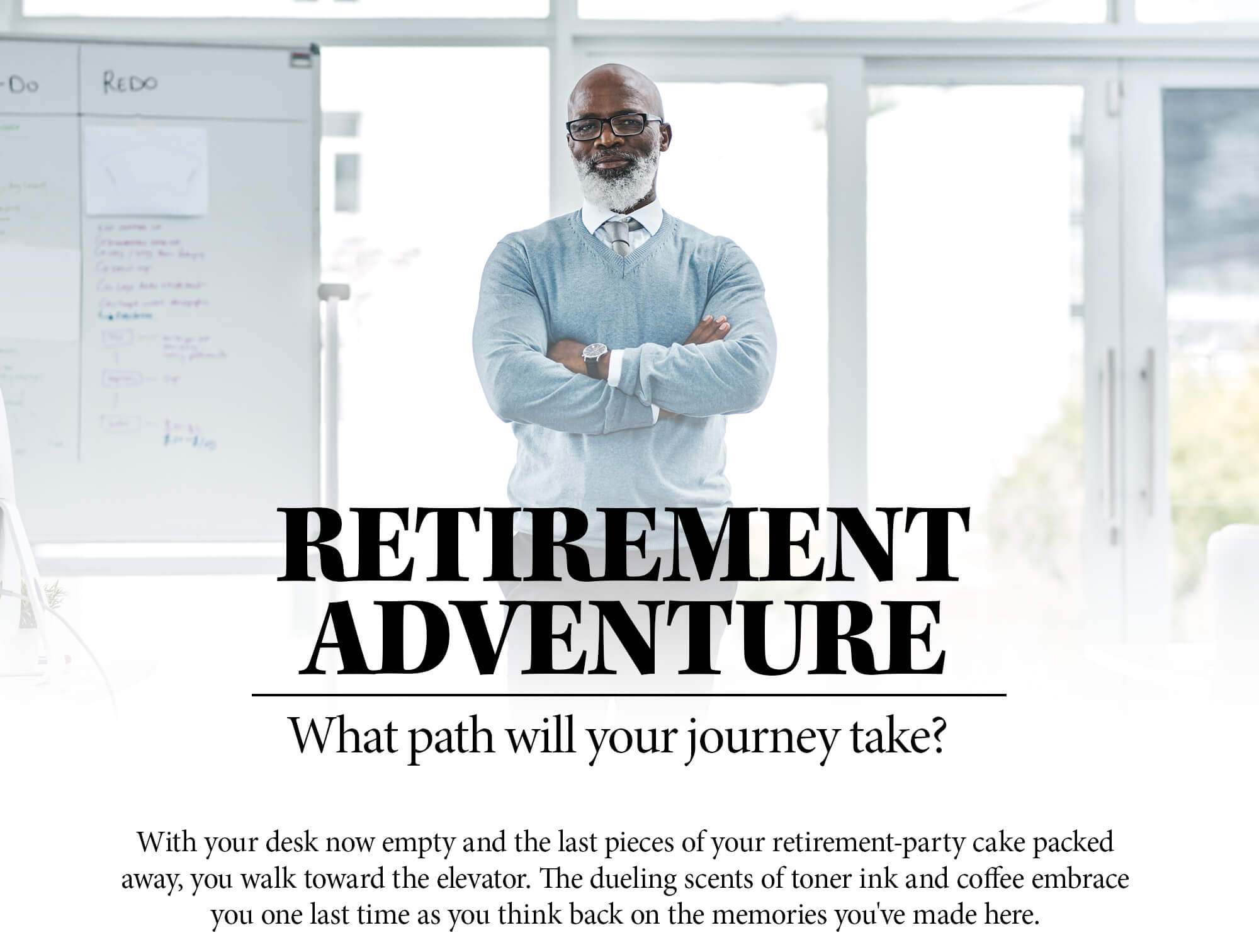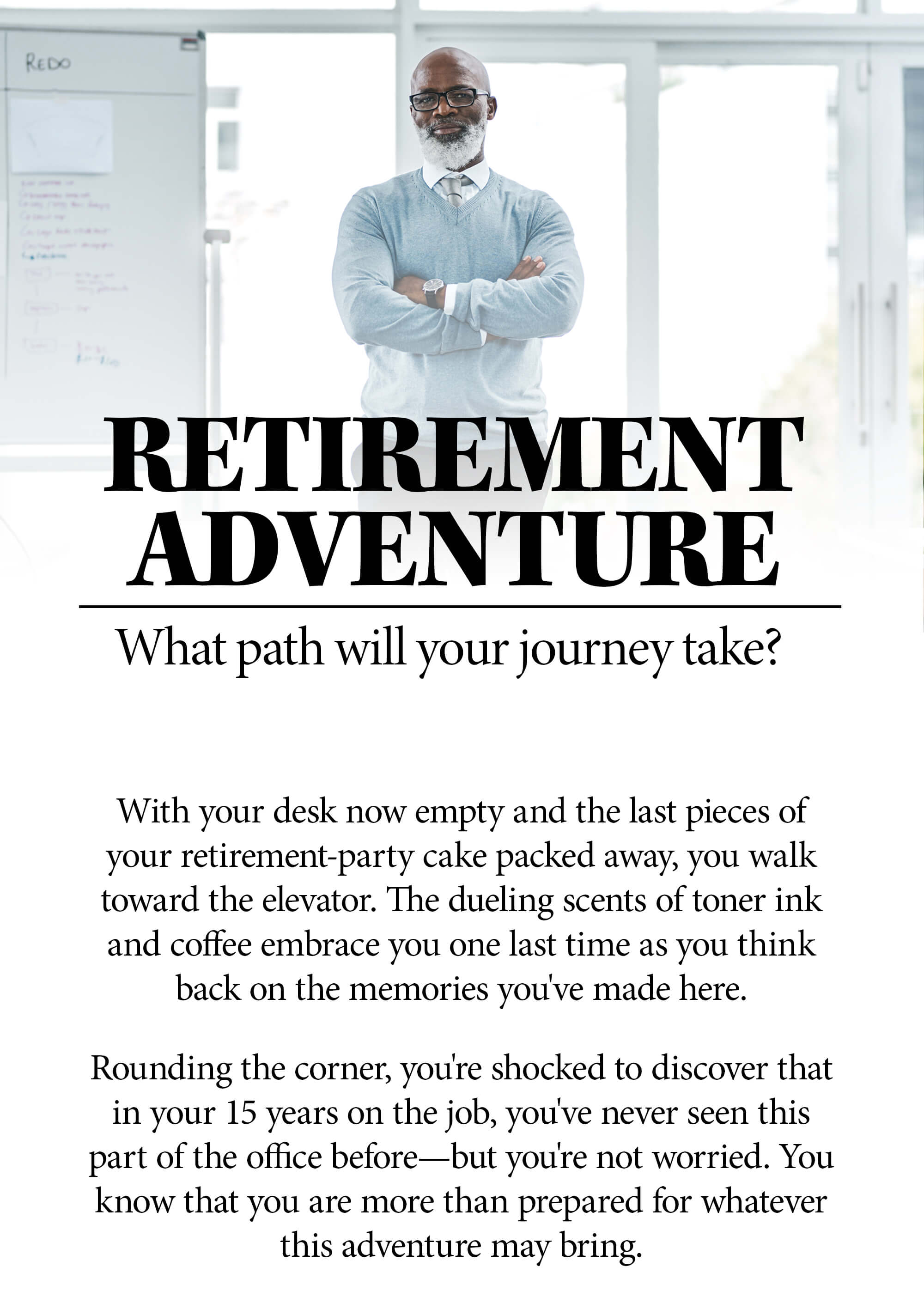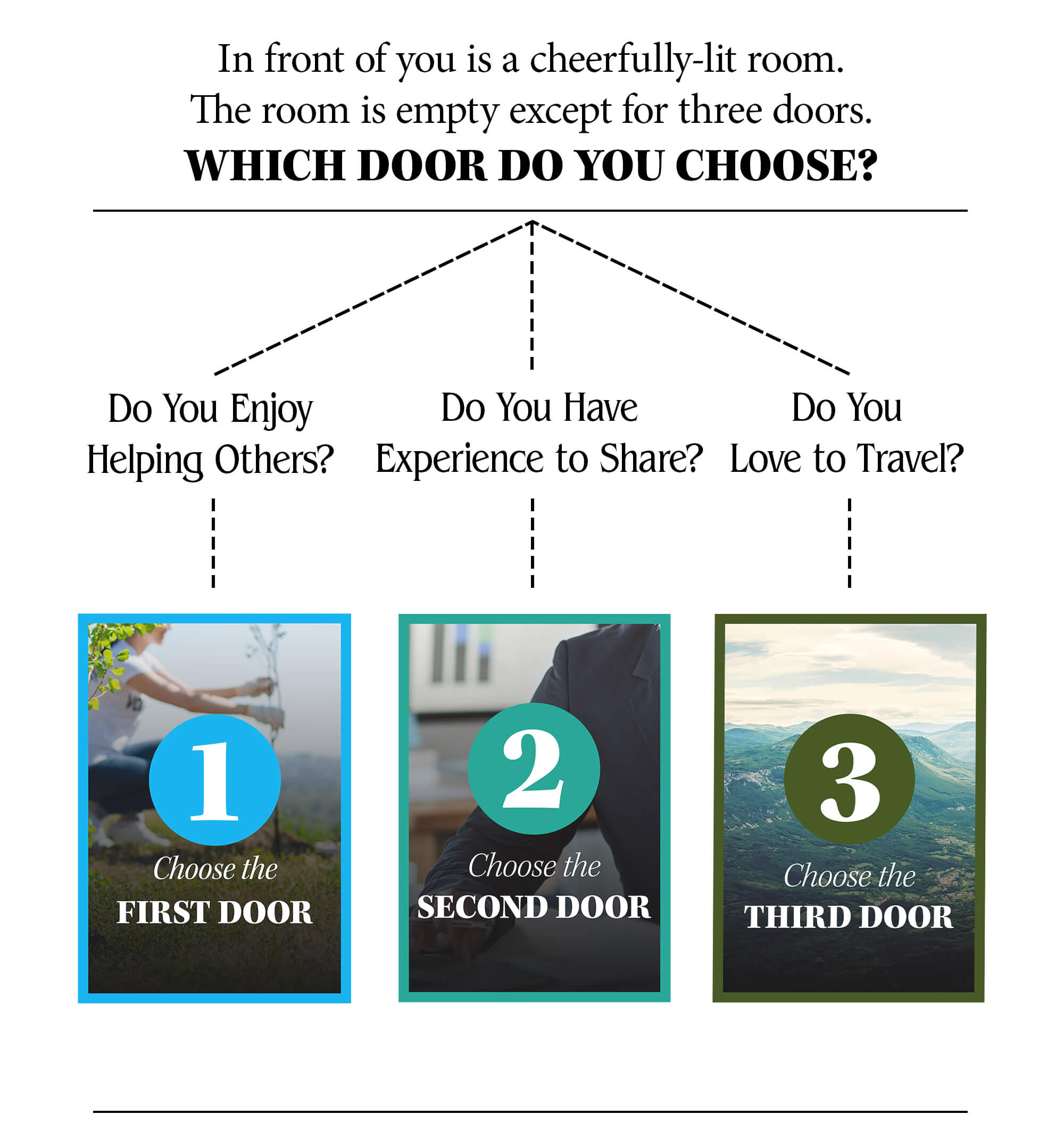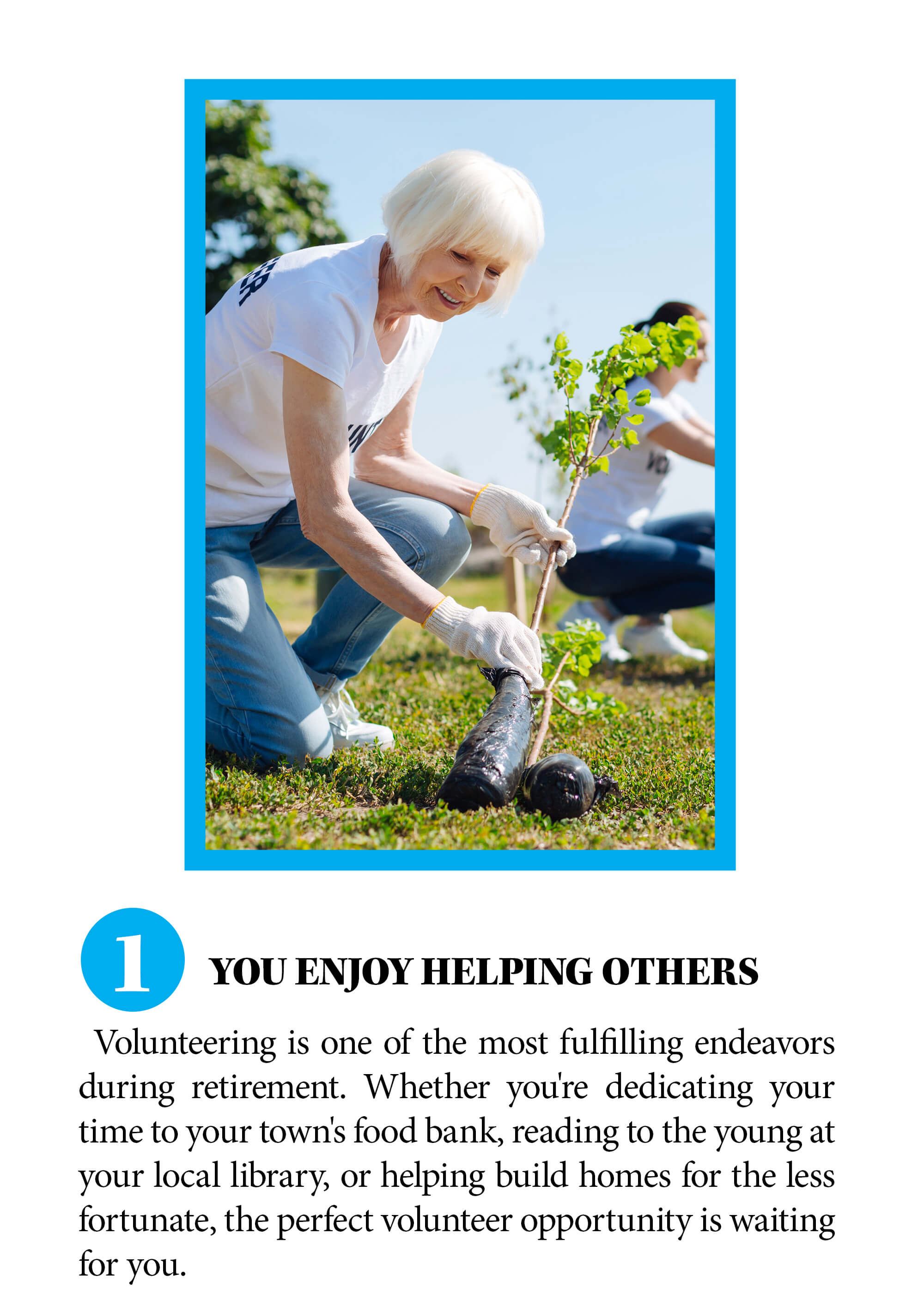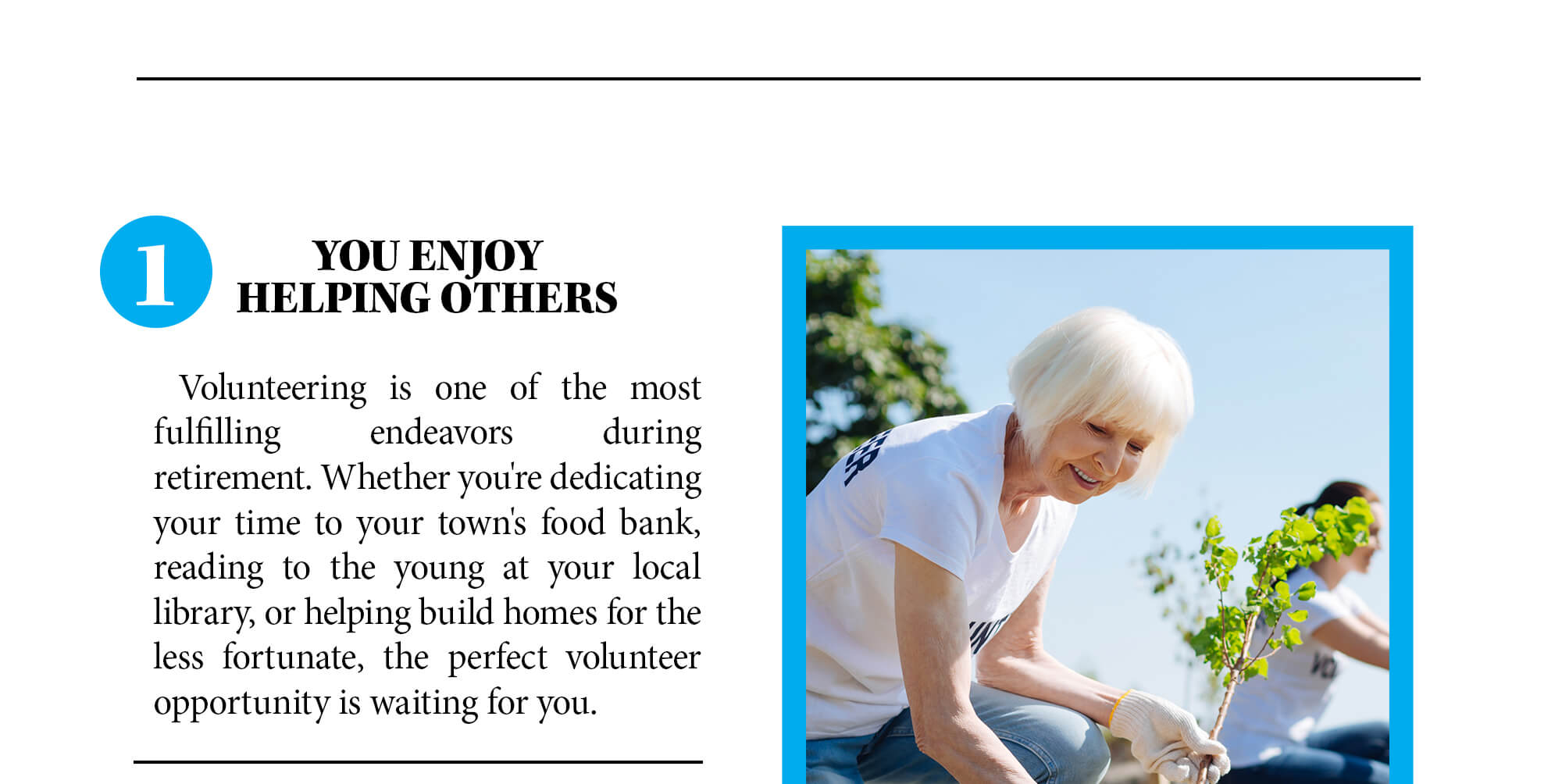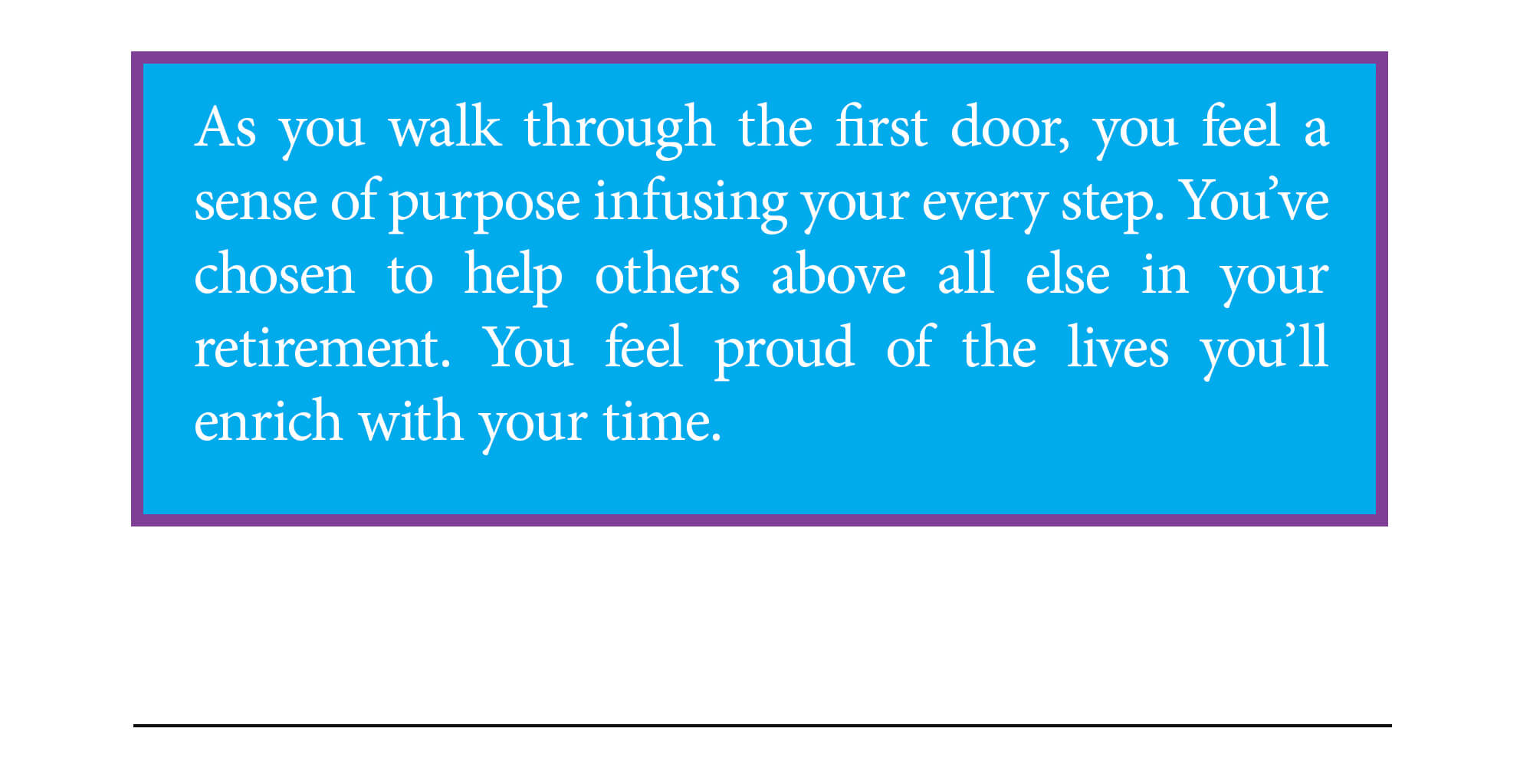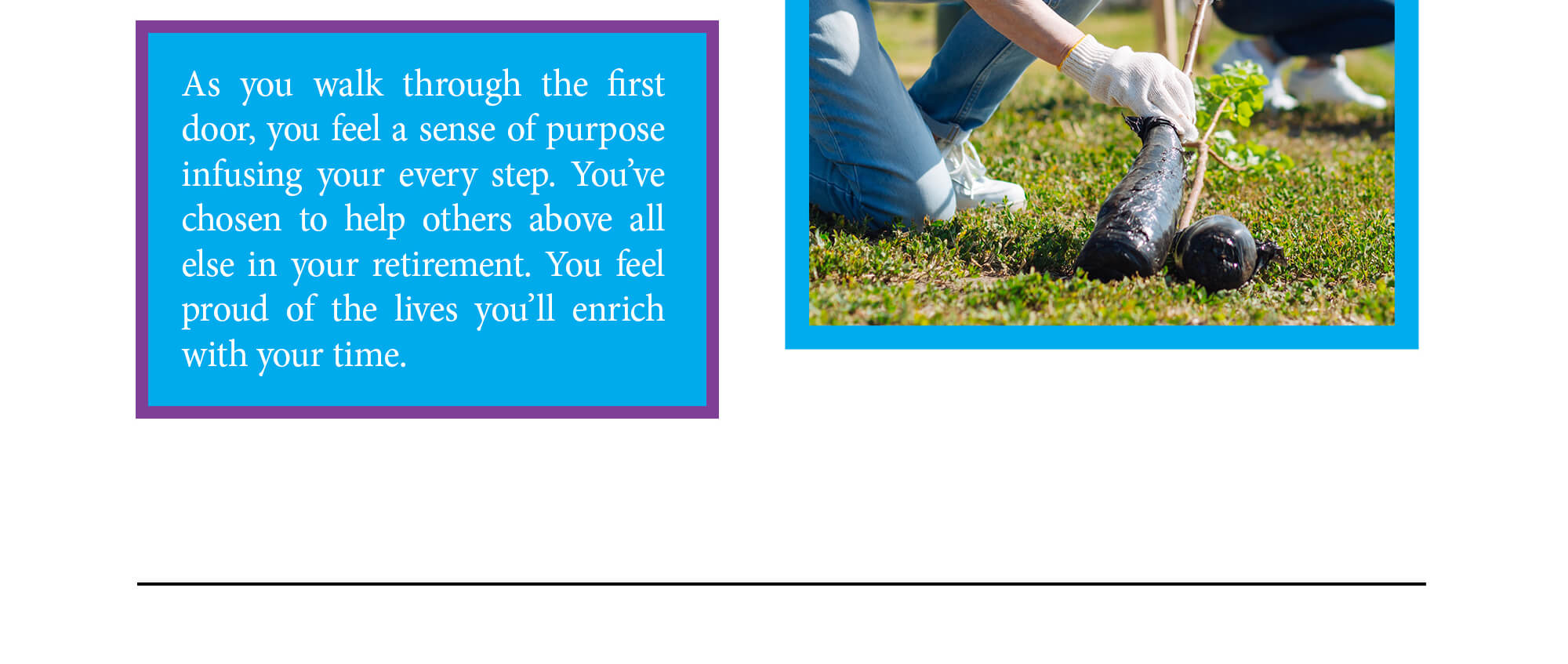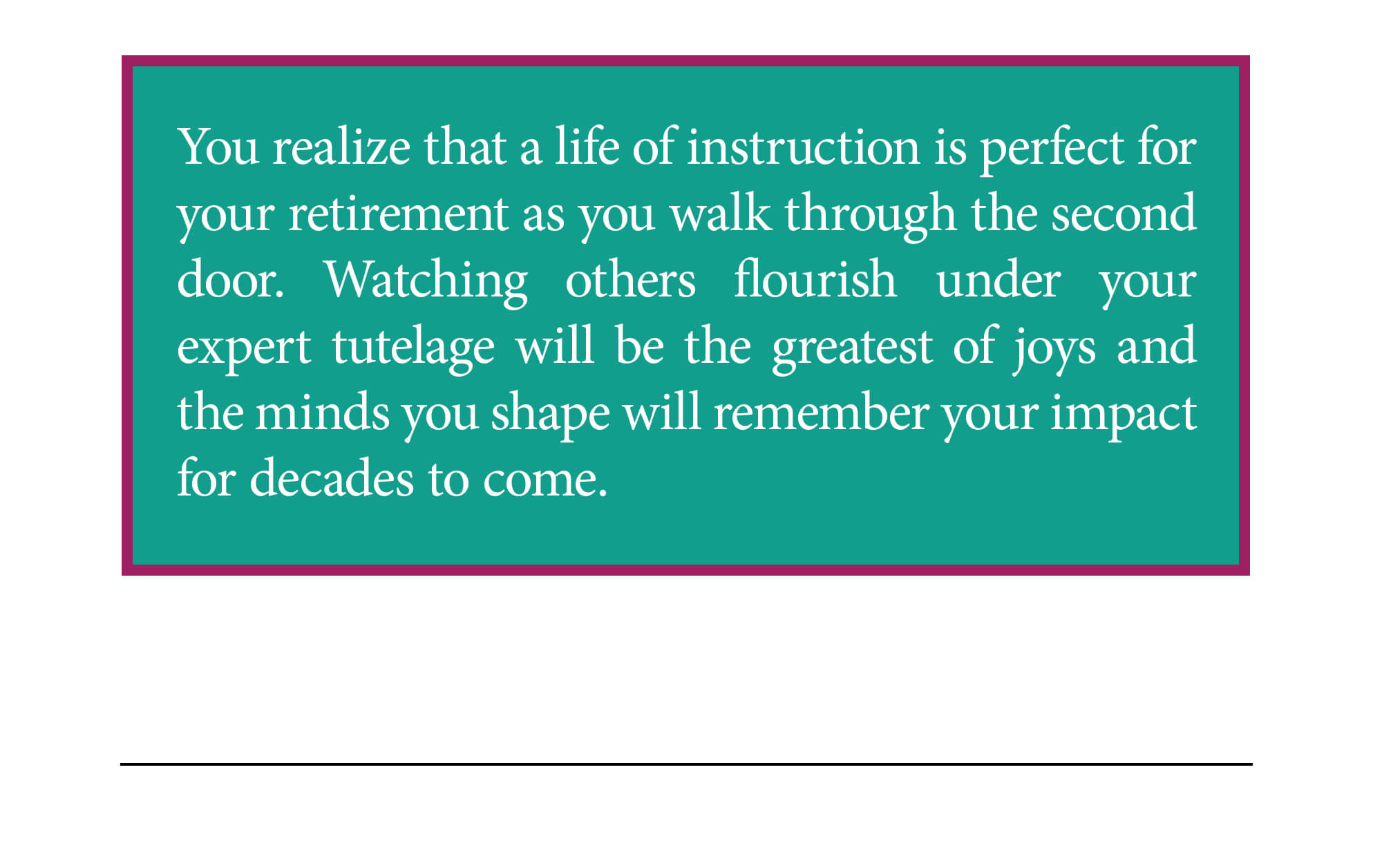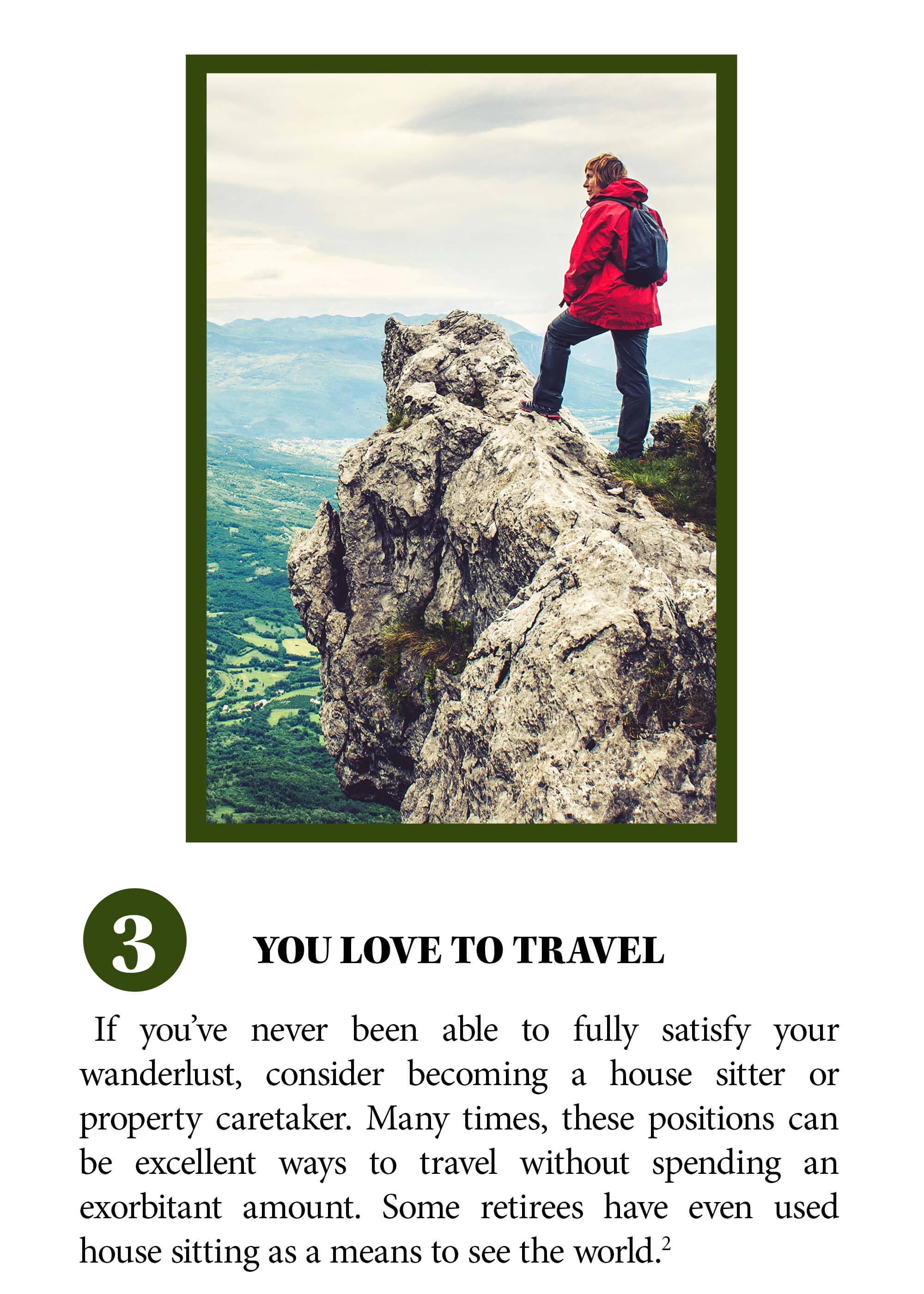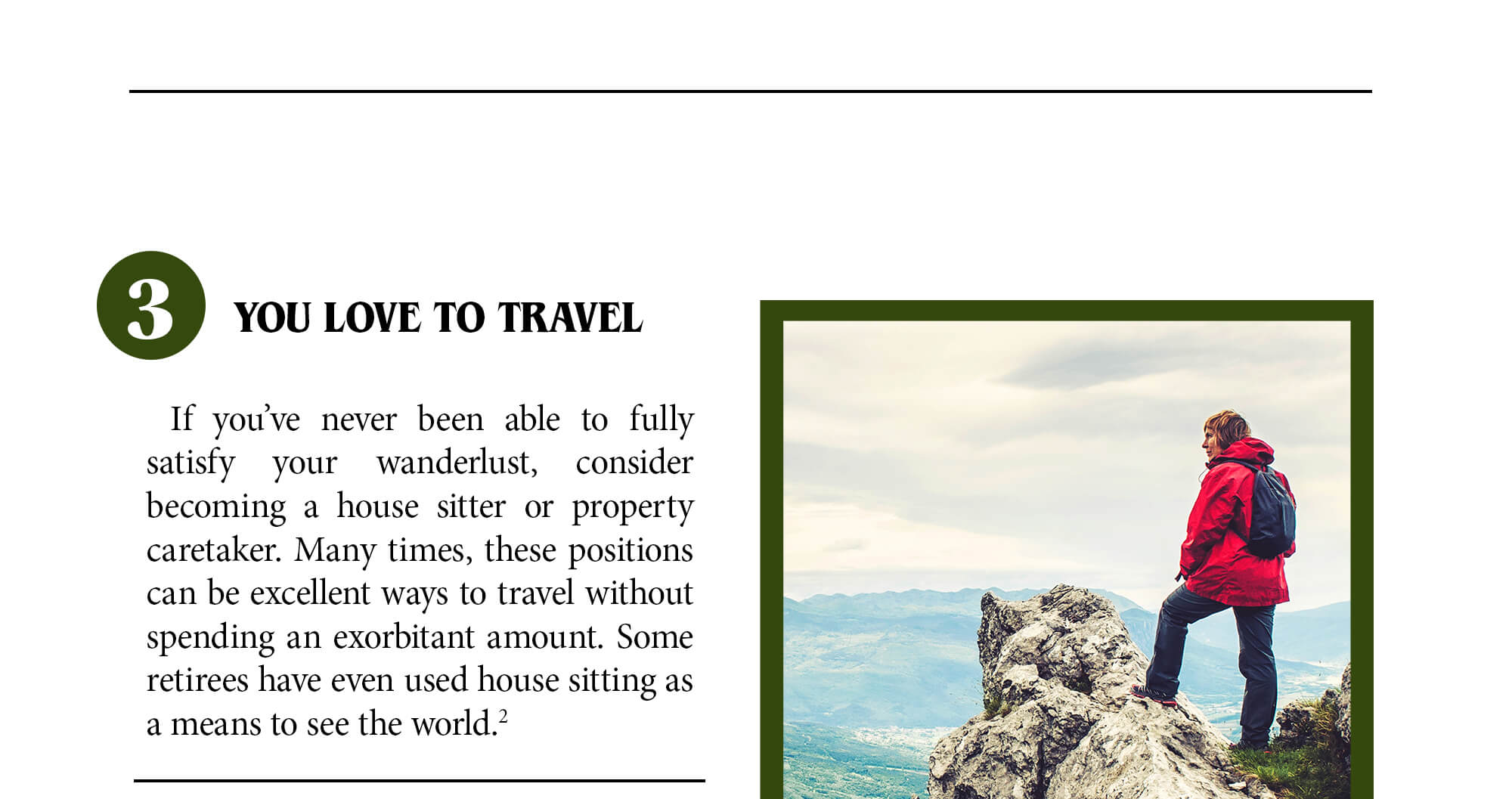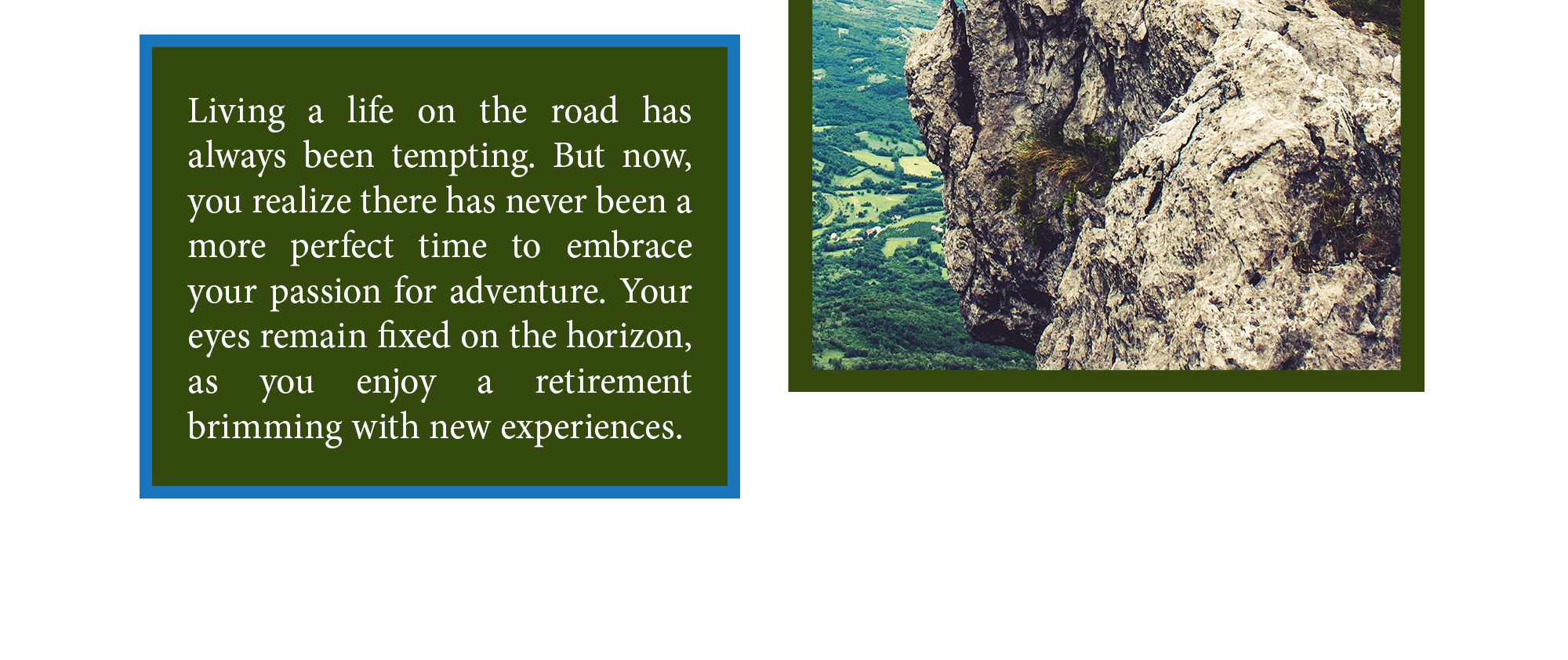 Related Content
Being healthy not only makes you feel good, it may also help you financially.
There have been a number of changes to Social Security that may affect you, especially if you are nearing retirement.
The second iteration of the SECURE Act brings forward several changes to the world of retirement.