Buying a Vacation Home? 5 Questions to Consider First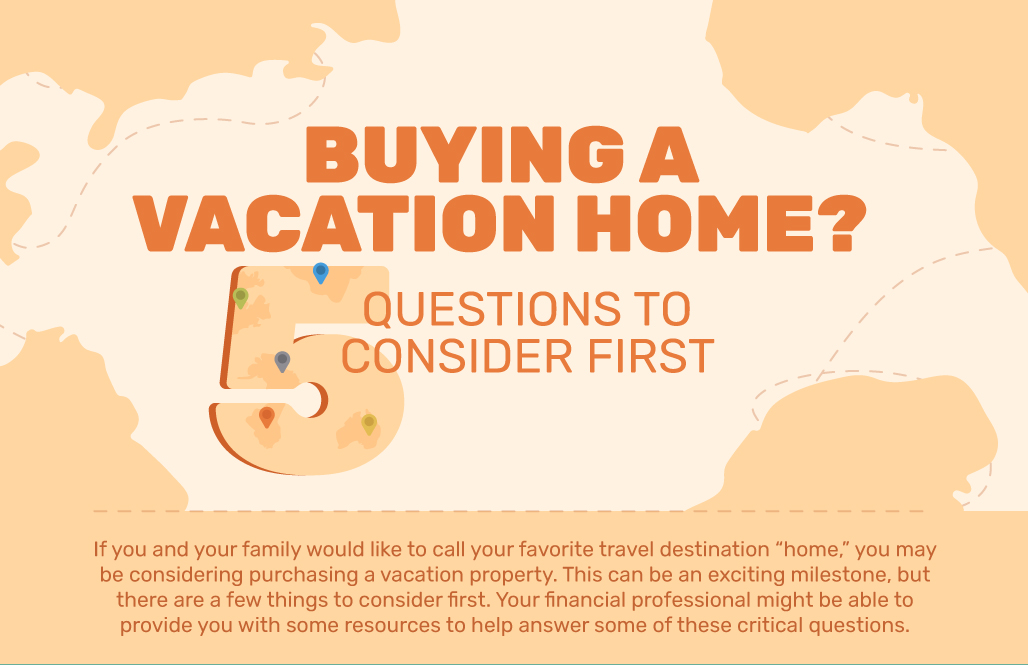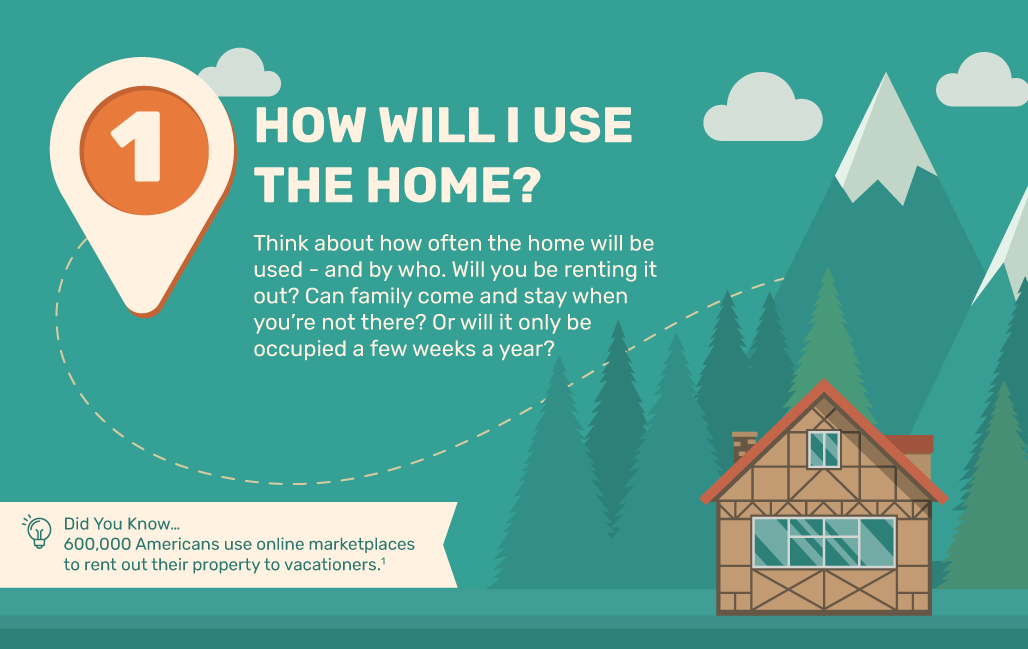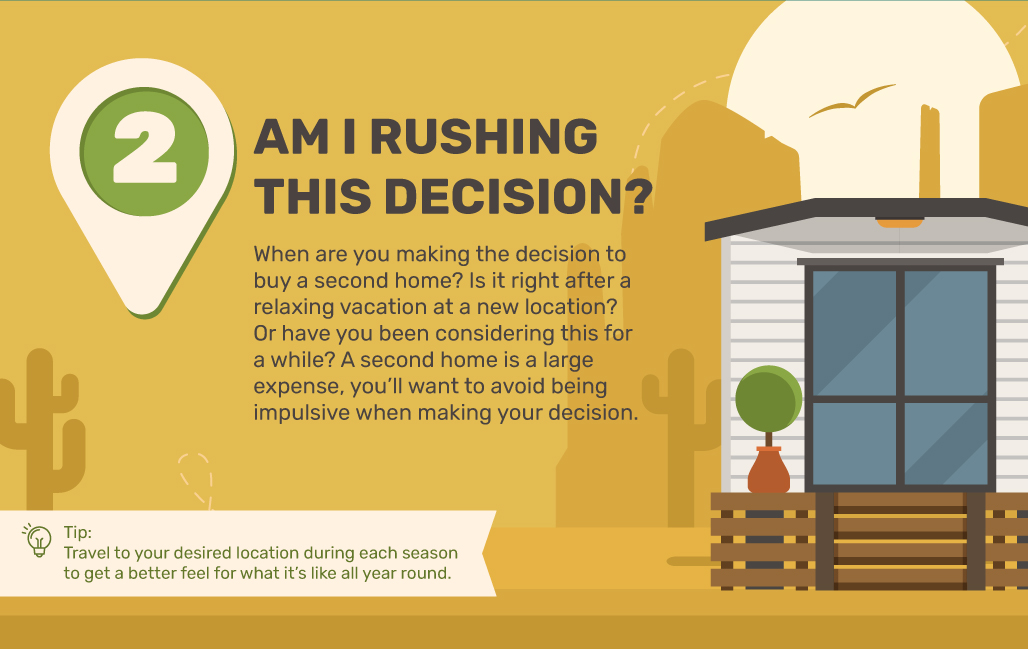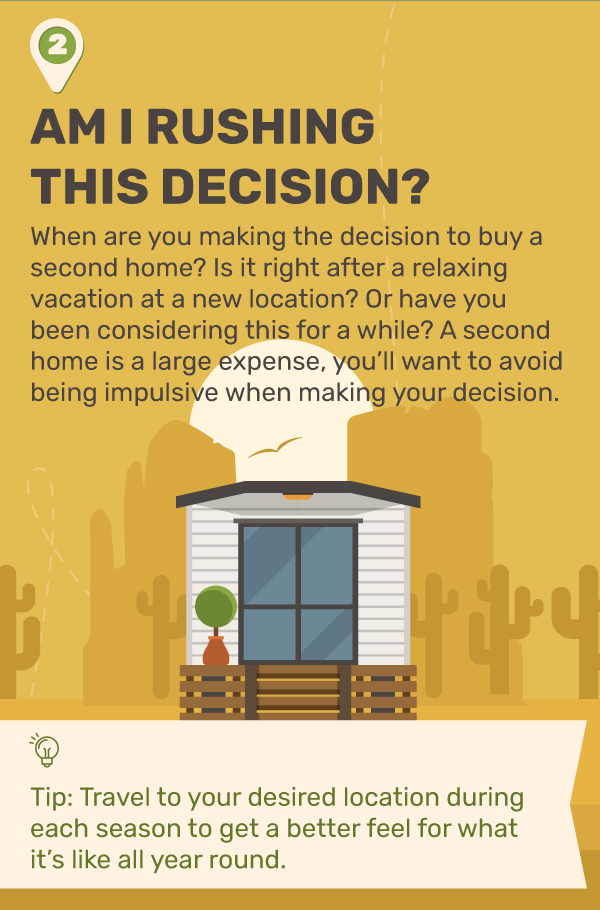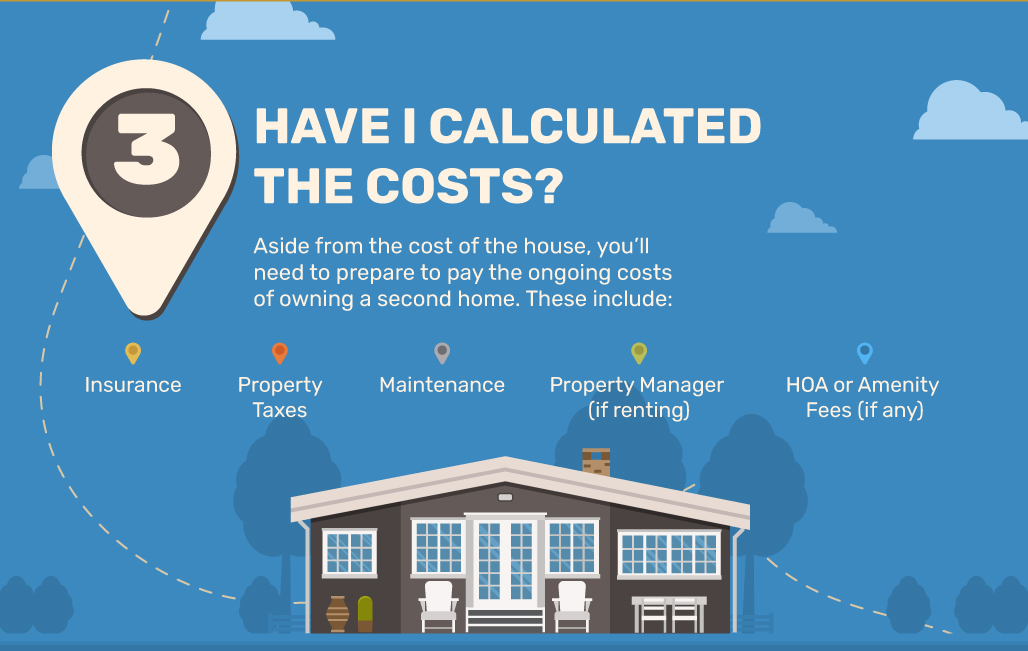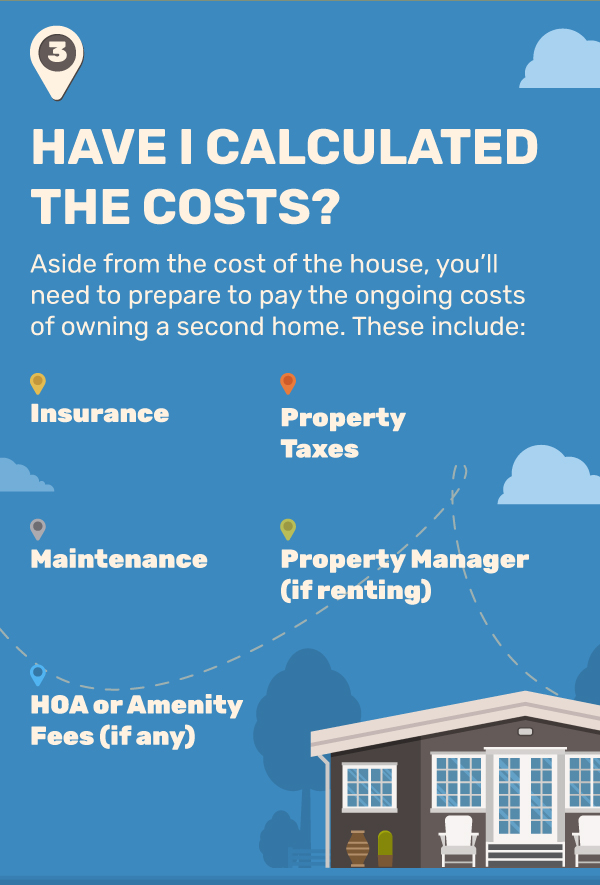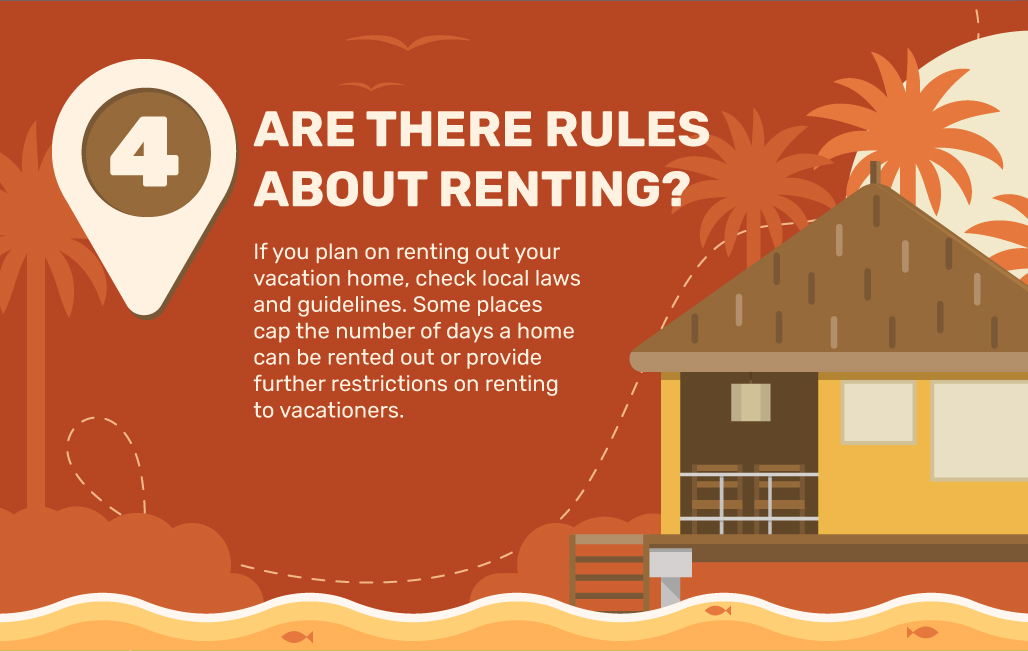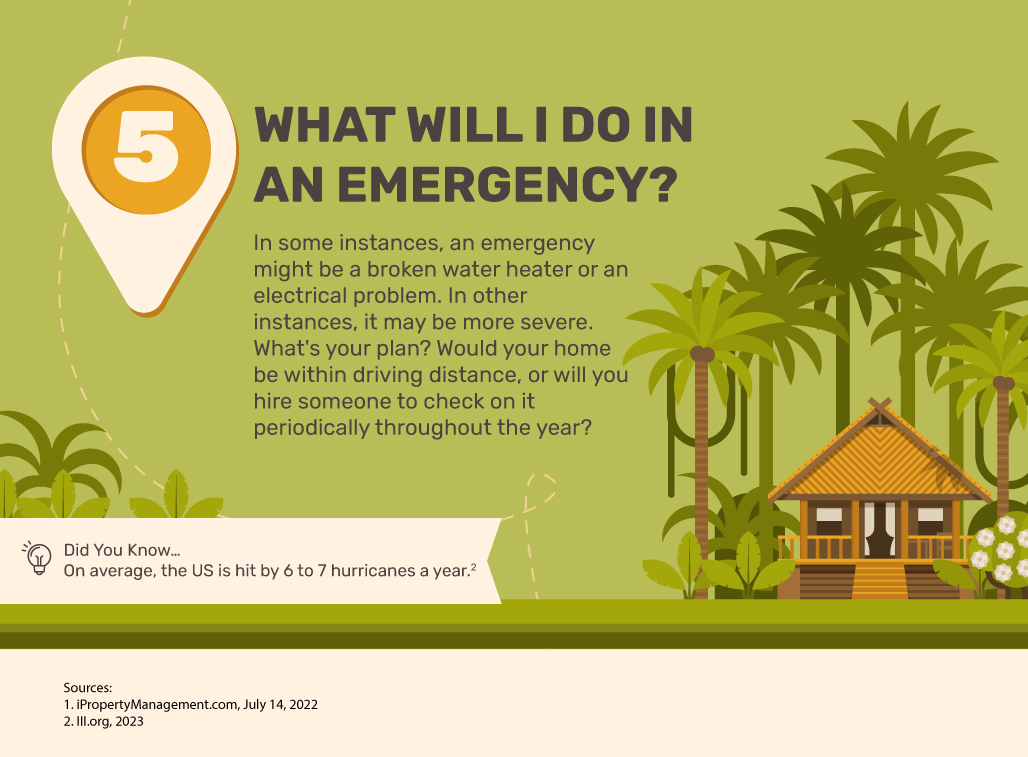 Related Content
There are other ways to maximize Social Security benefits, in addition to waiting to claim them.
There have been a number of changes to Social Security that may affect you, especially if you are nearing retirement.
Assess whether you are running "in the black" or "in the red" each month.