Buying a Vacation Home? 5 Questions to Consider First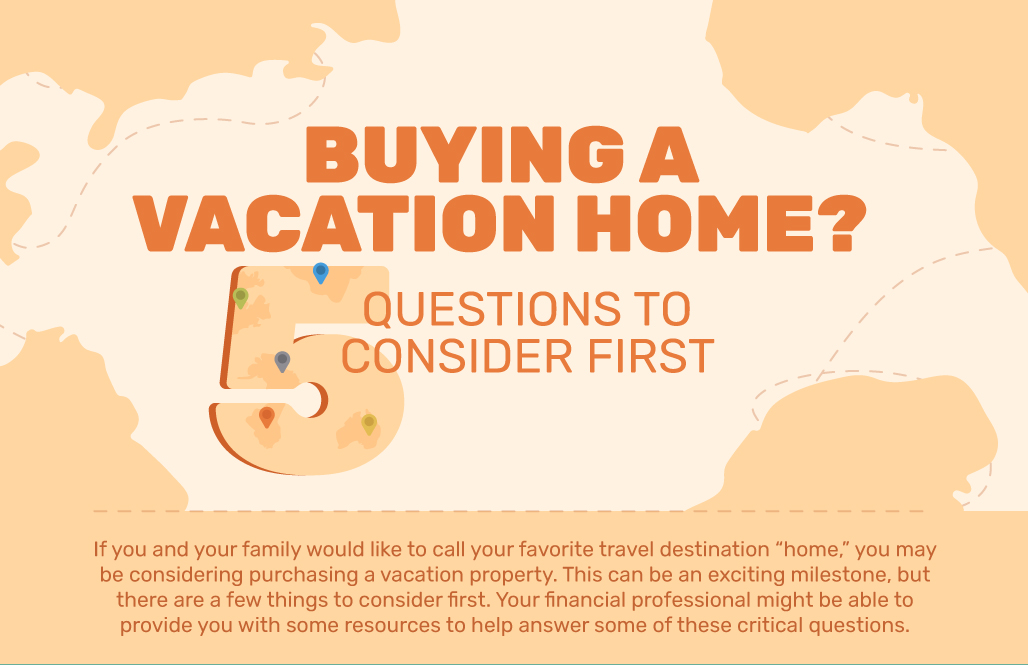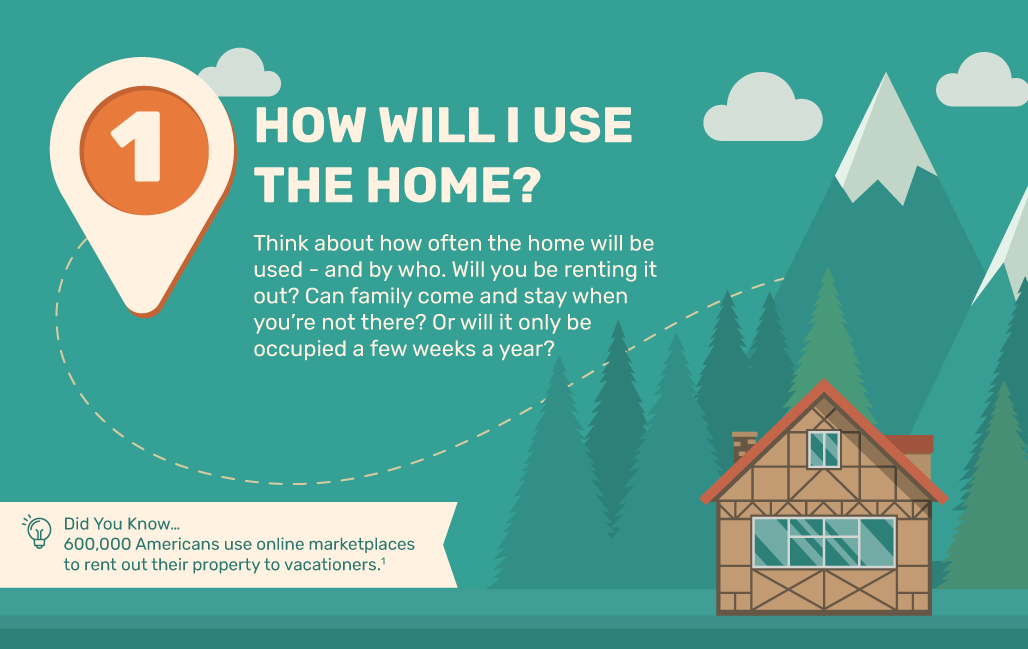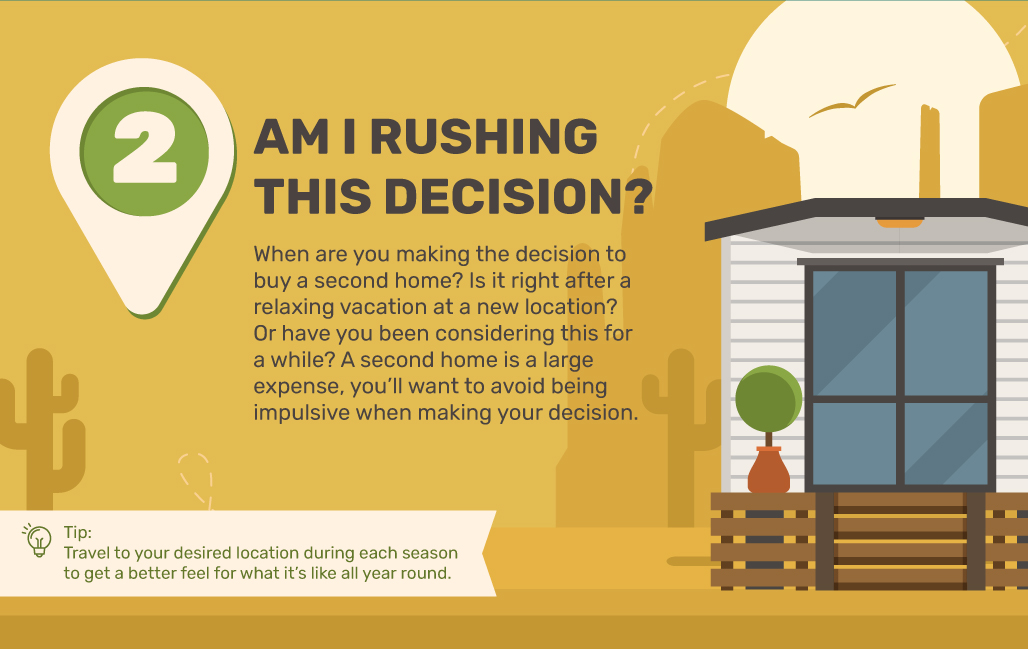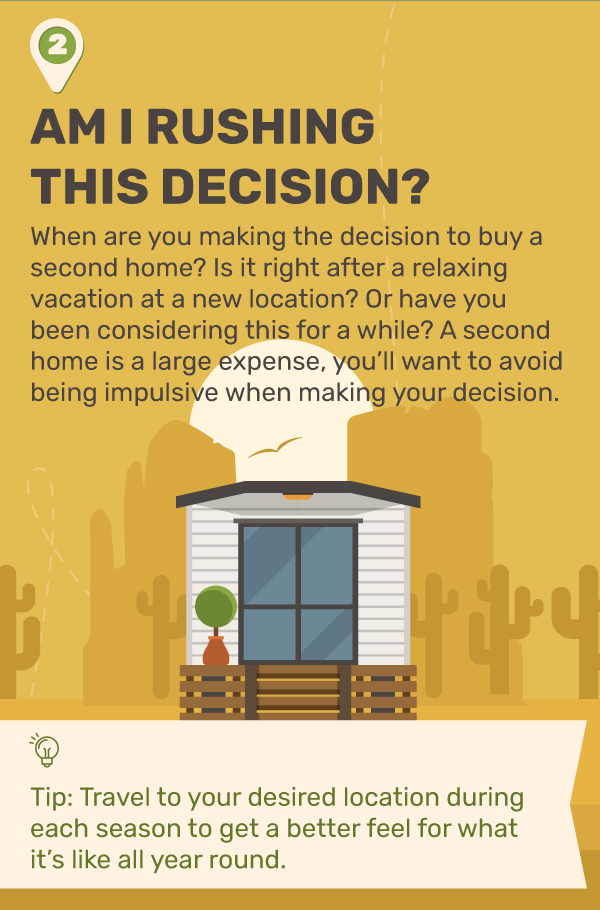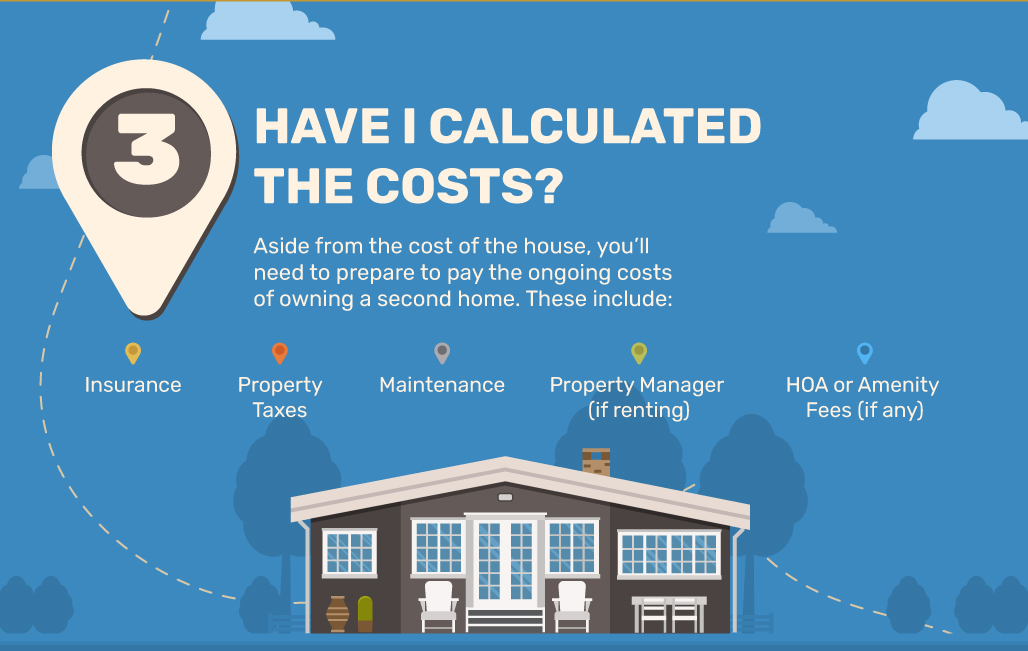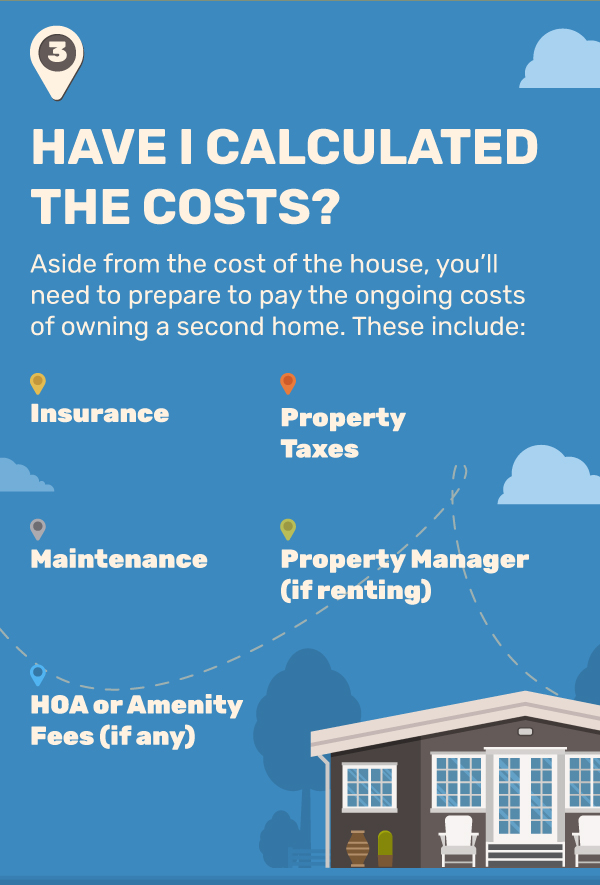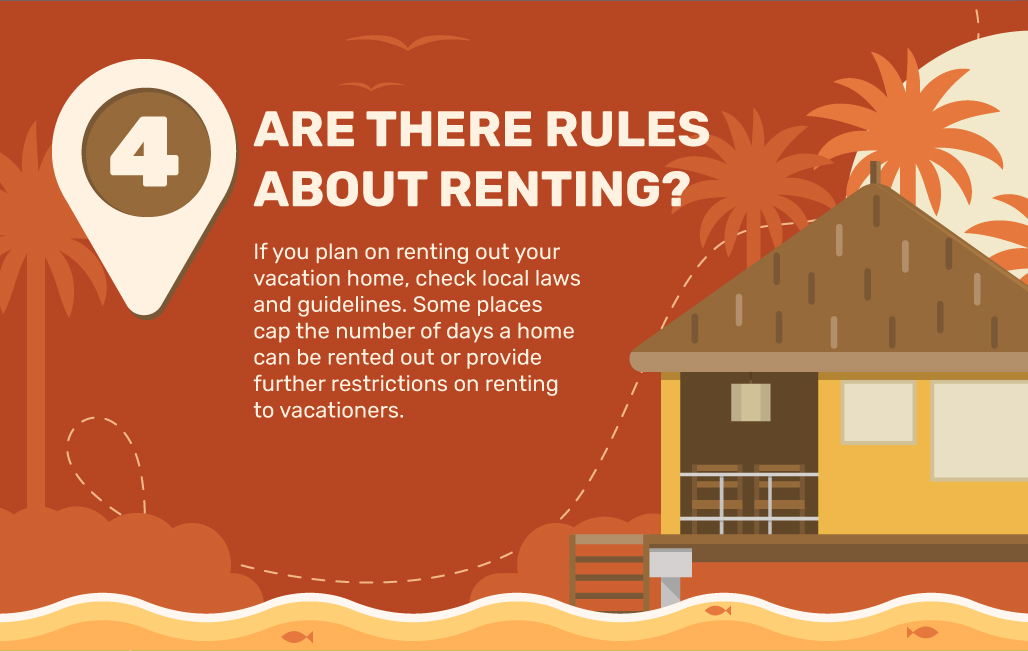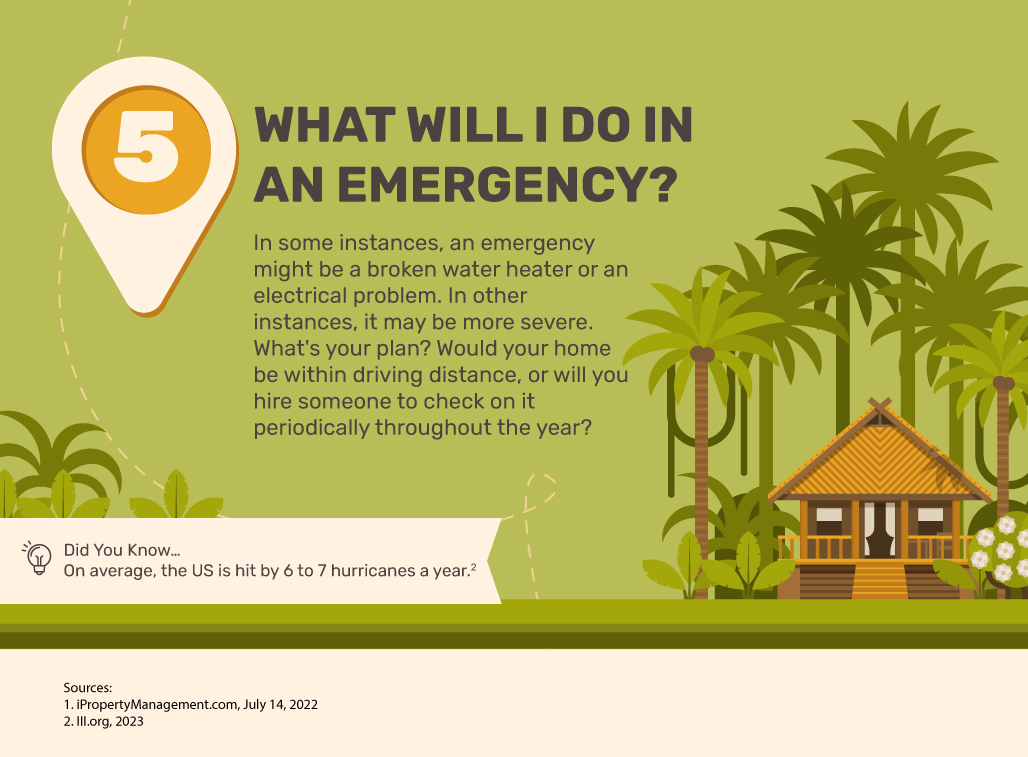 Related Content
Determining the value of your estate, or for someone who has passed away, can be a complex undertaking.
Business owners may be able to protect themselves from the financial consequences of losing a key employee.
You may have heard the phrase "tax-loss harvesting." A financial professional may be able to provide some guidance.