Data Thieves from Outer Space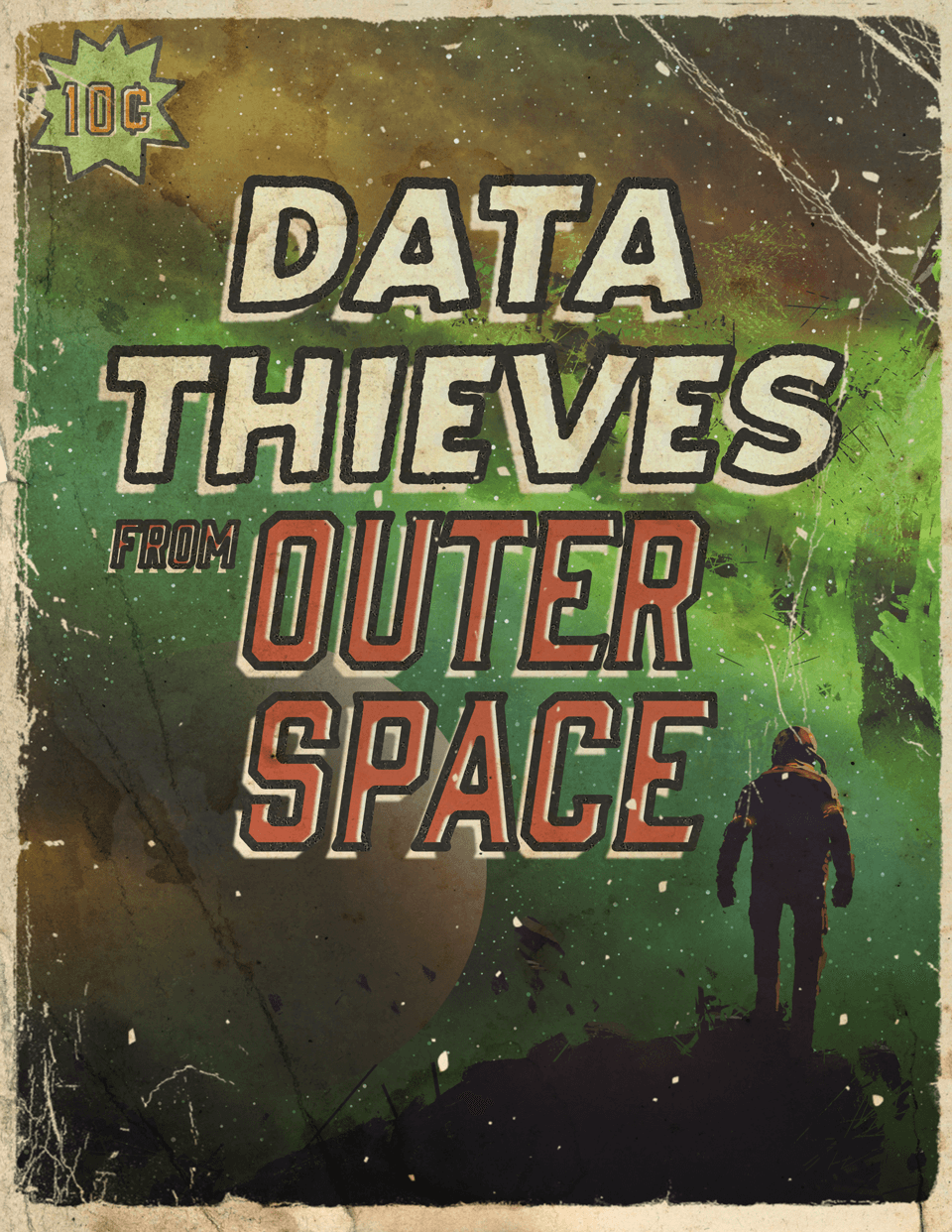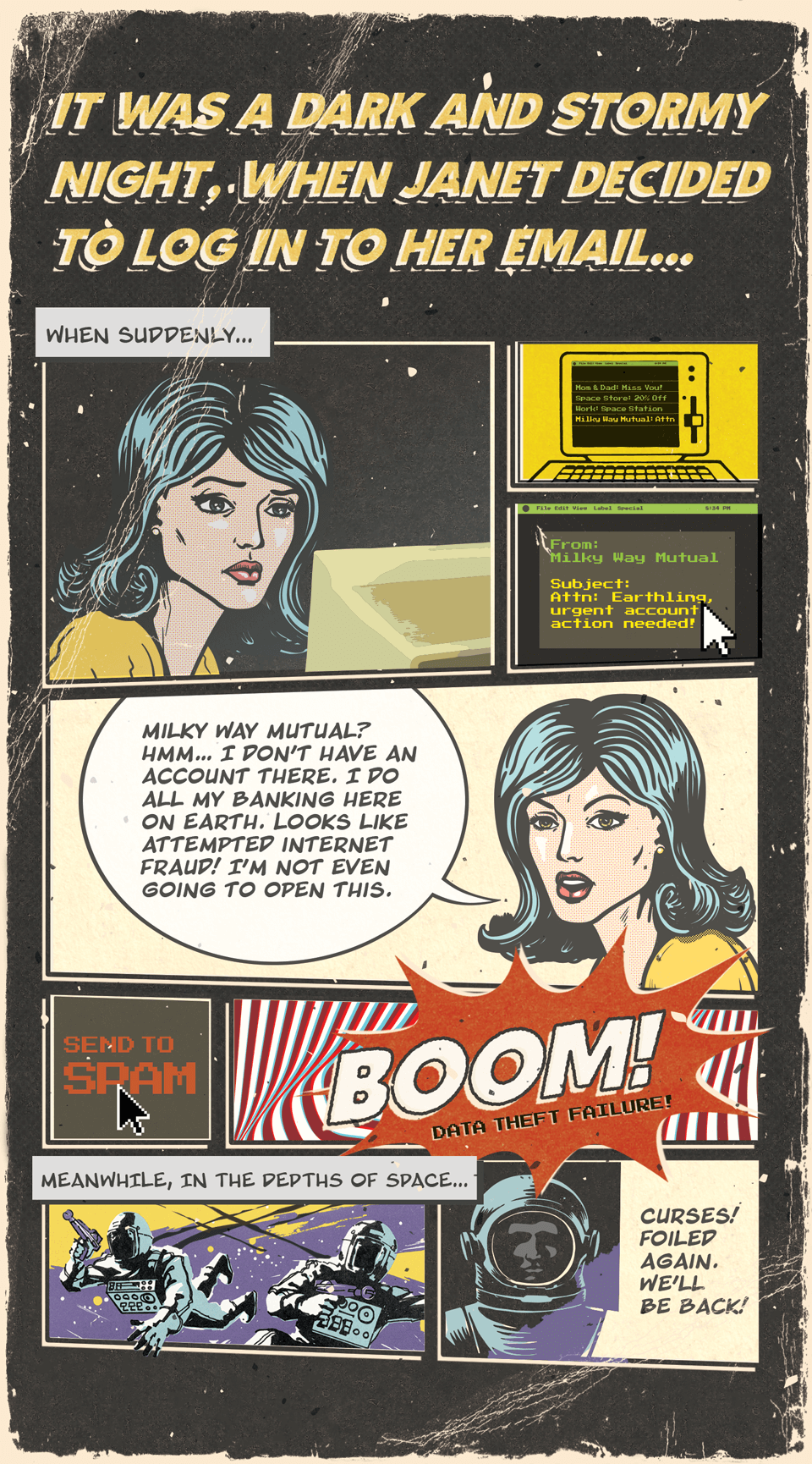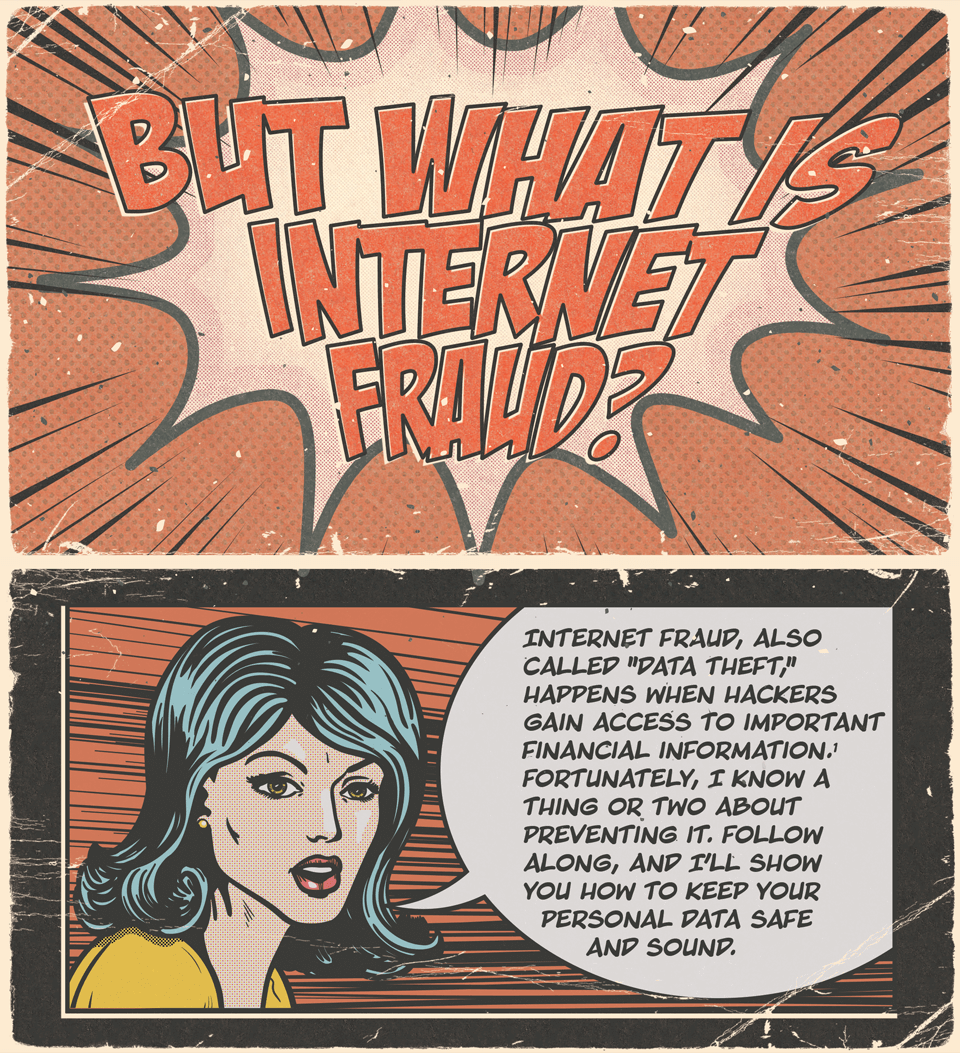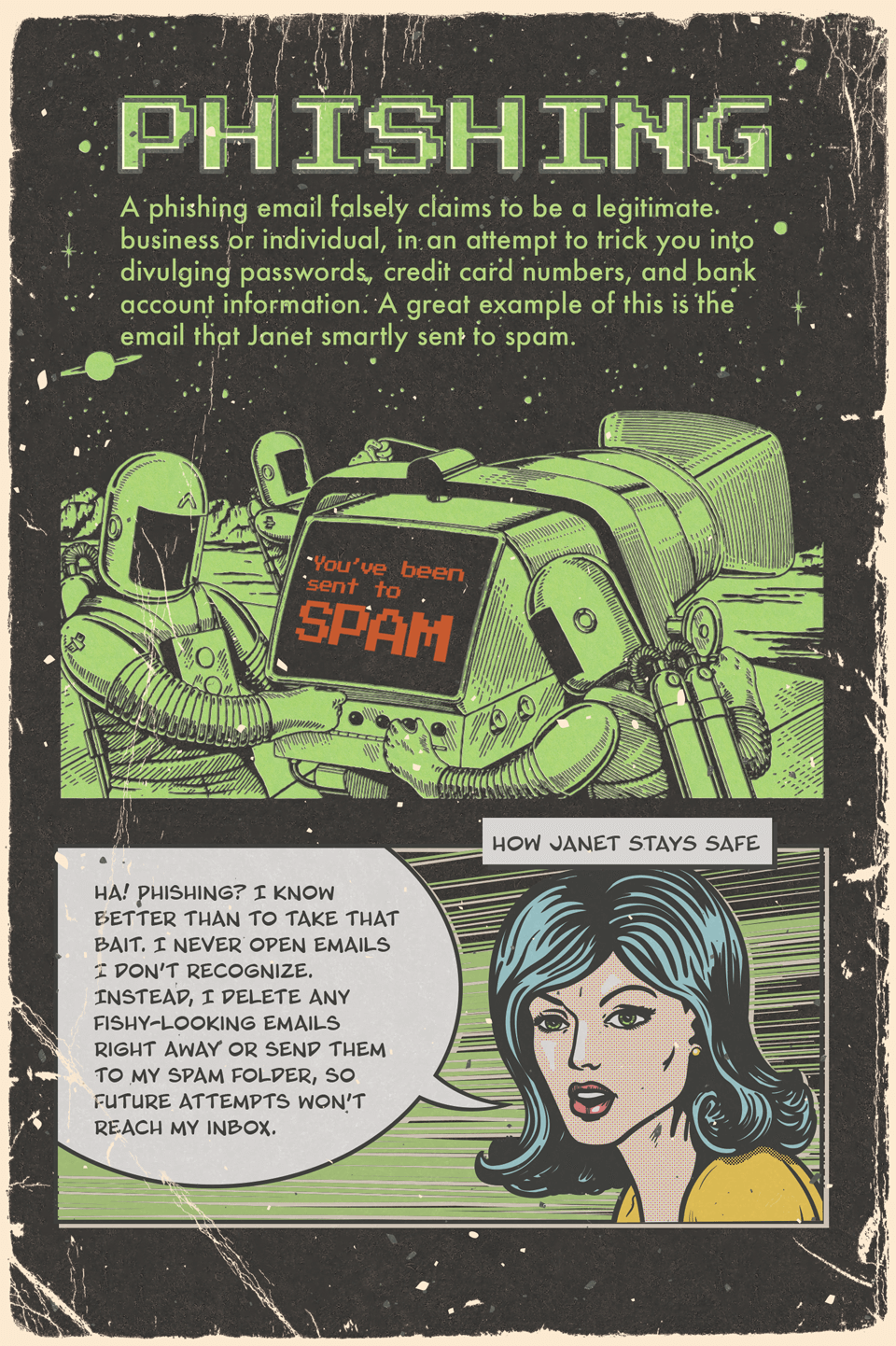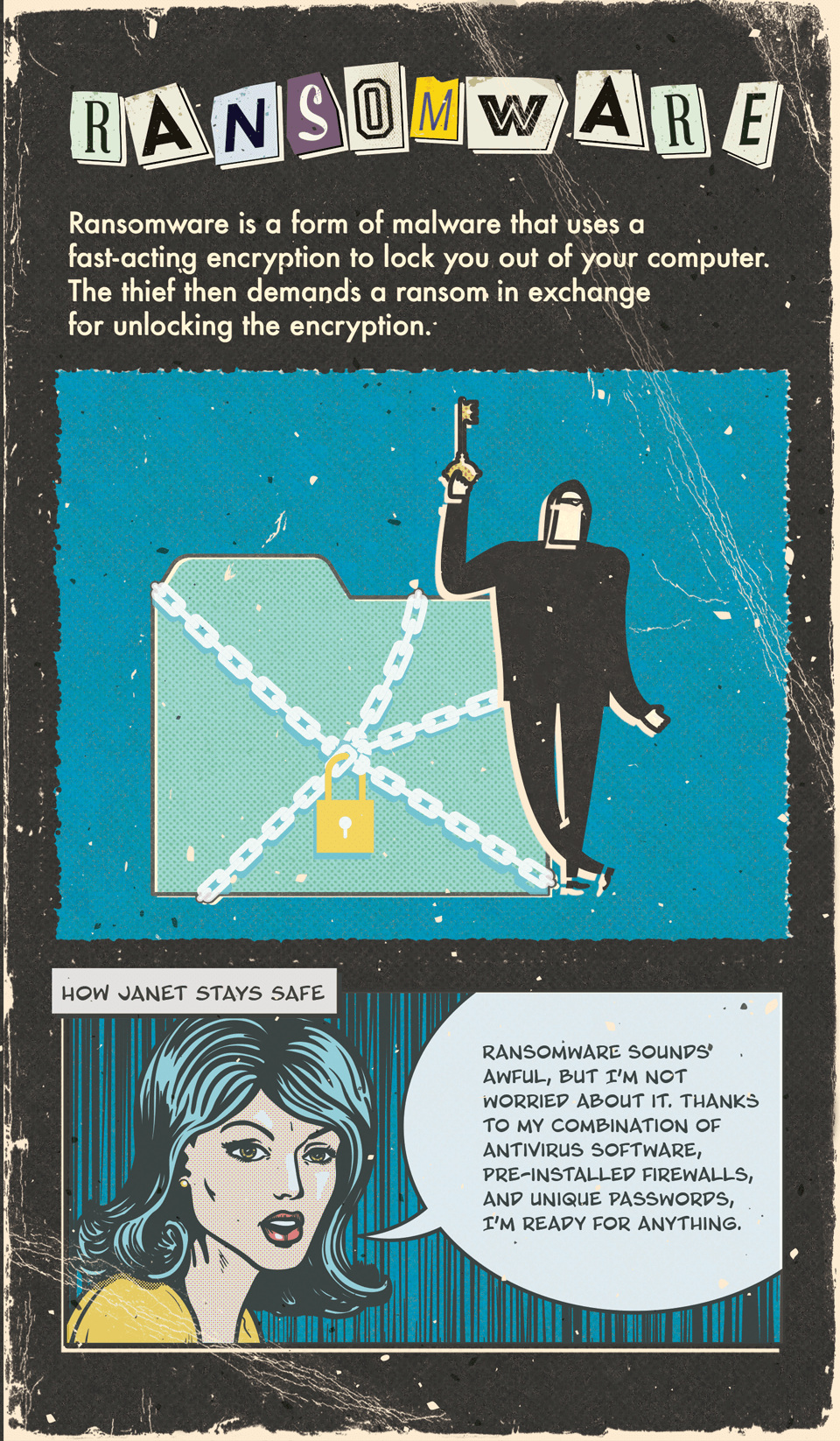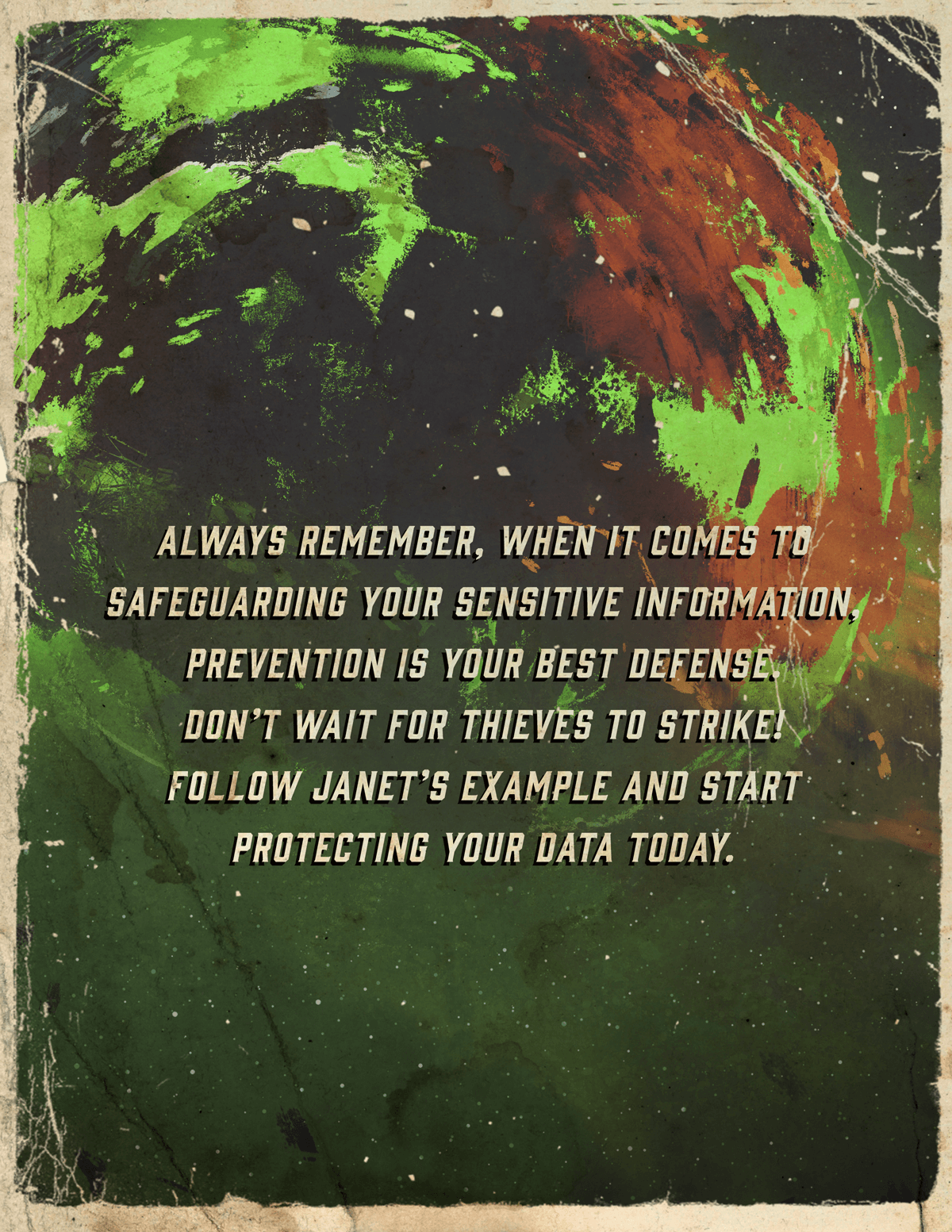 Related Content
Without a solid approach, health care expenses may add up quickly and potentially alter your spending.
The dreams of small business owners and the business plans that outline the strategy to fulfill those dreams rarely include the insurance protections that business owners will need. Yet, having adequate protection can...
Exchange-traded funds have some things in common with mutual funds, but there are differences, too.