Data Thieves from Outer Space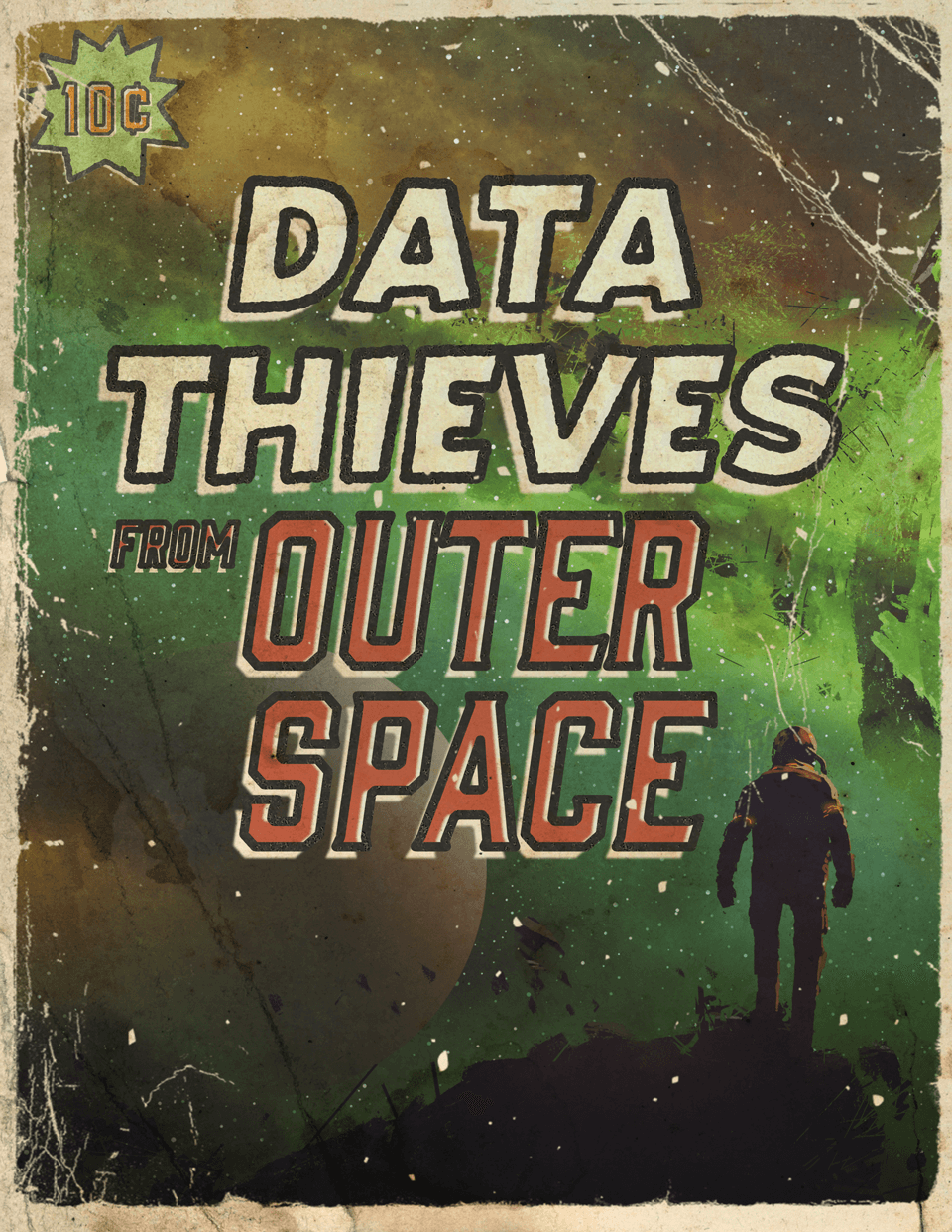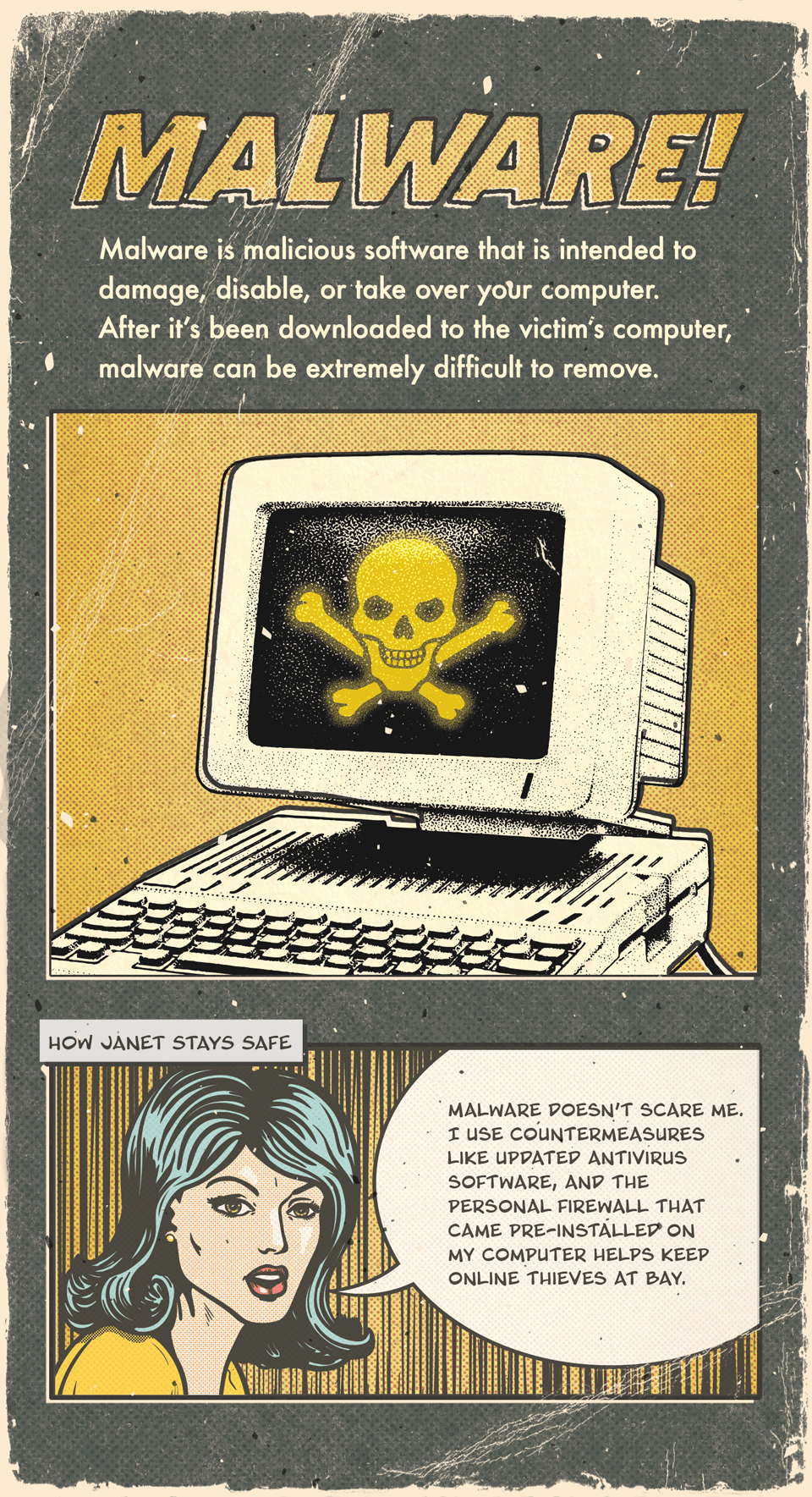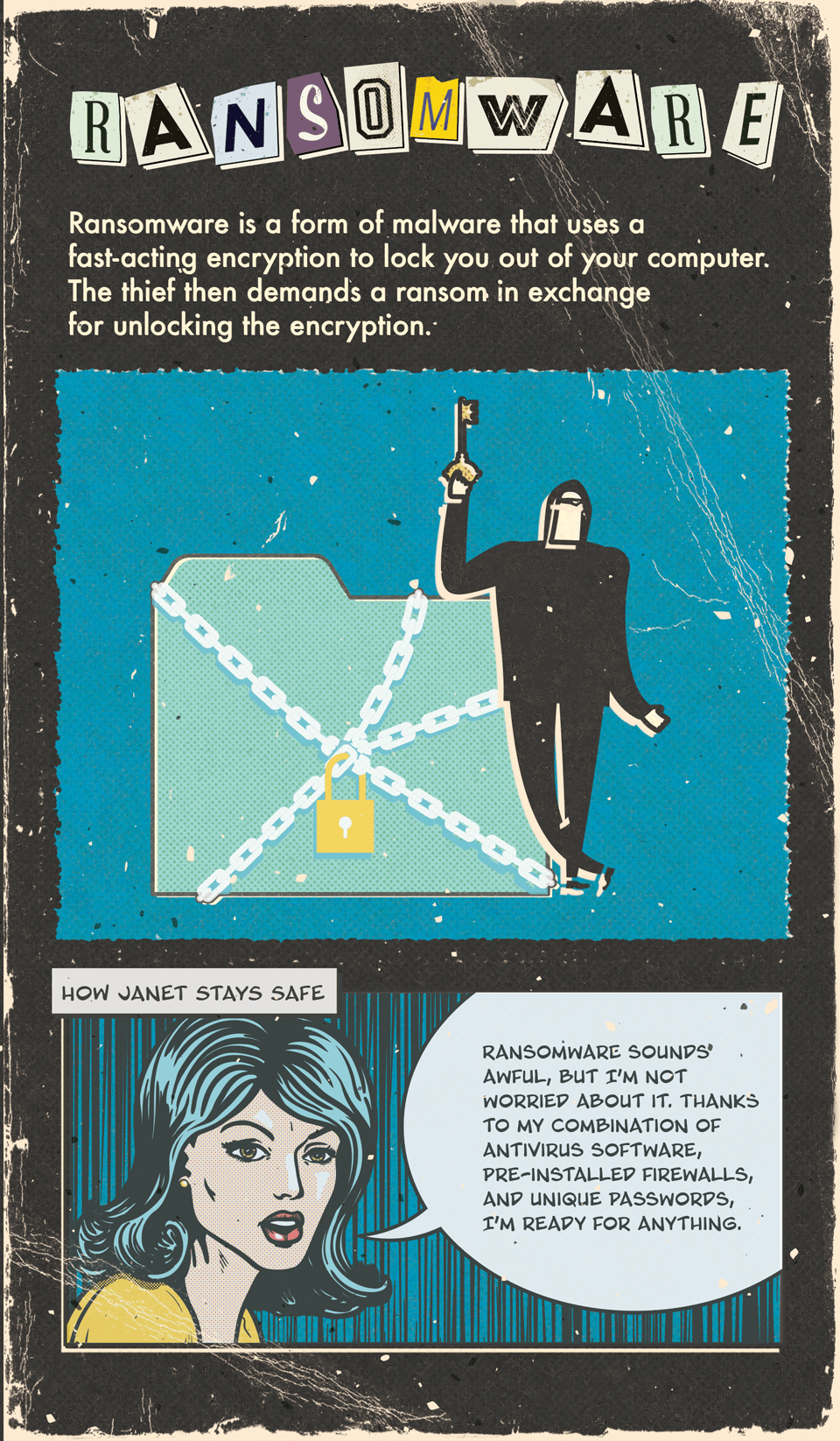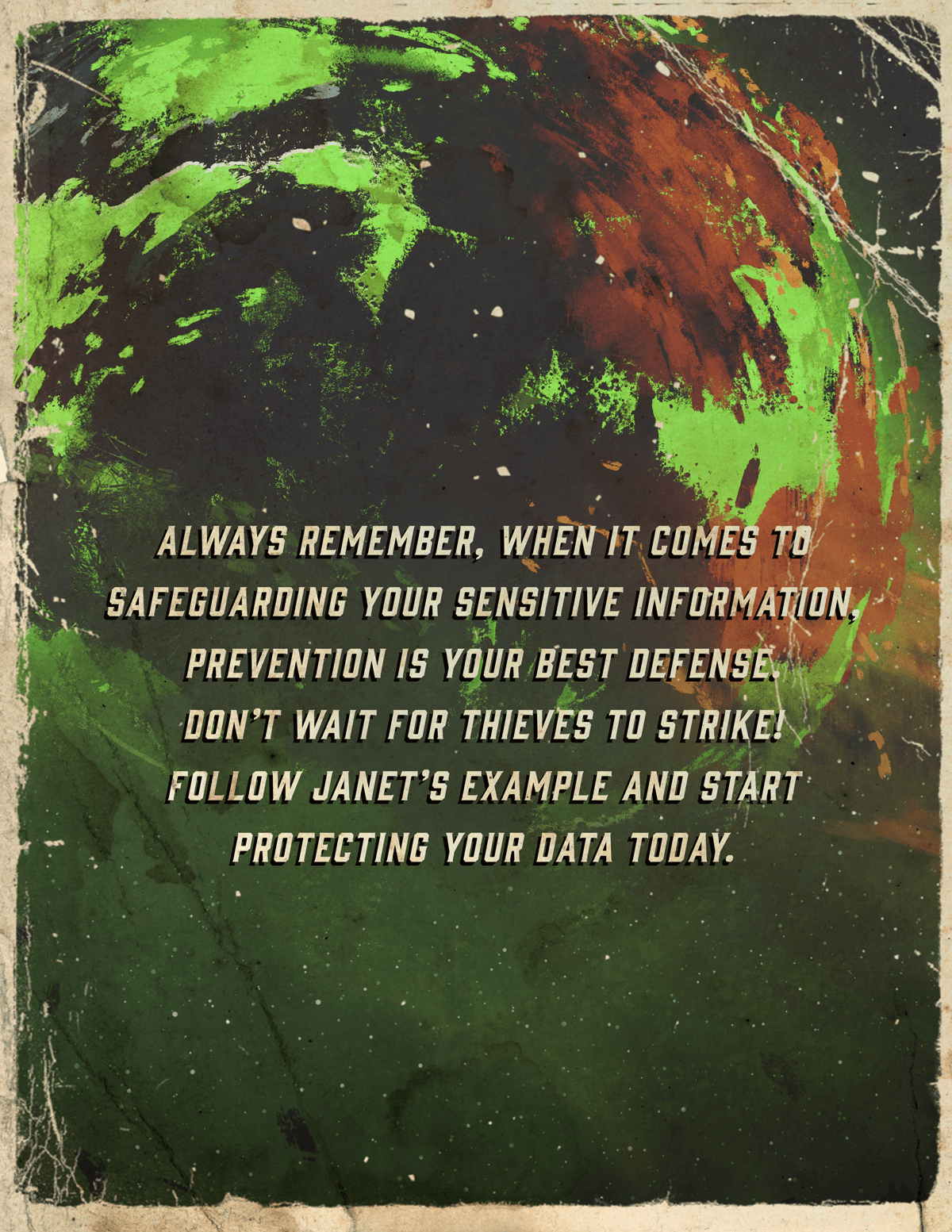 Related Content
Executors can value the estate on the date of death, or on its six-month anniversary —the "Alternate Valuation Date."
Making a career move requires tough decisions, not the least of which is what to do with the funds in your retirement plan.
When the market experiences volatility, it may be a good time to review these common terms.