The Three Keys to a Great Password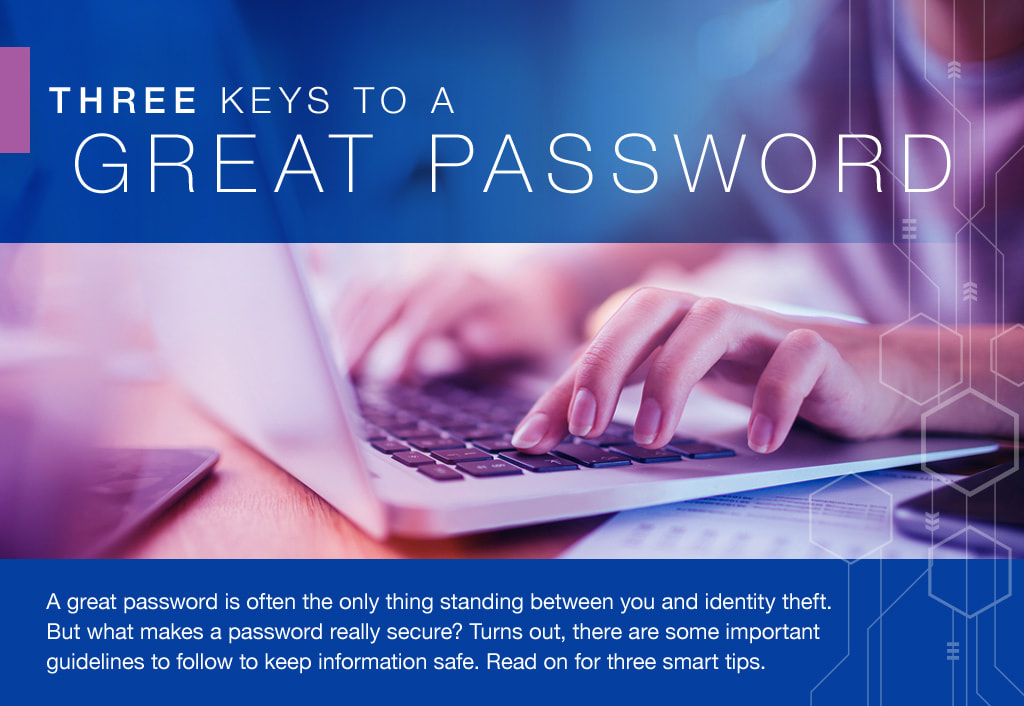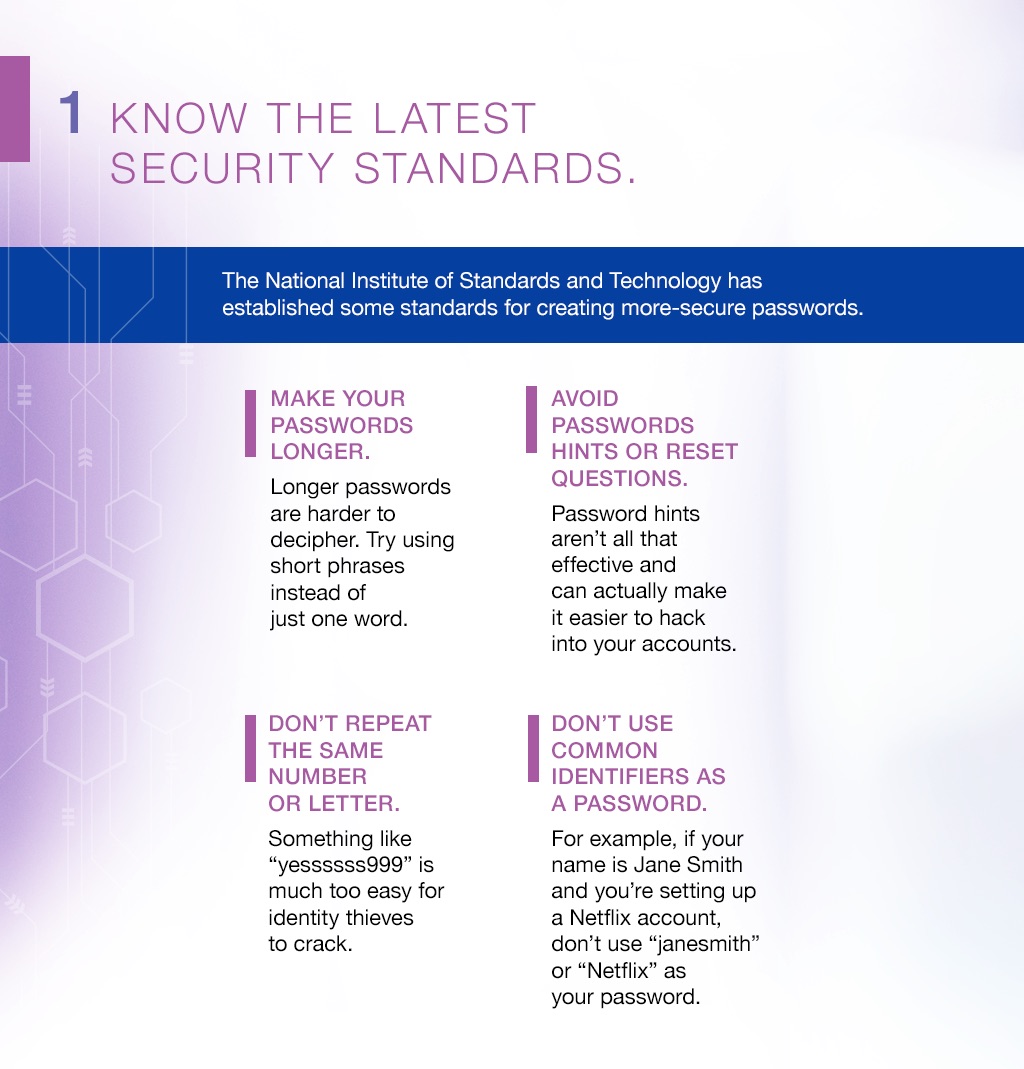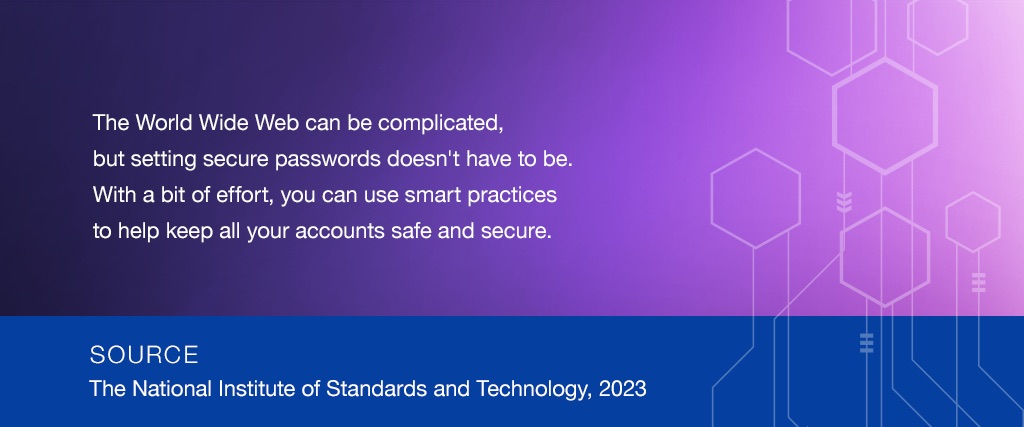 Related Content
Are you showing your paycheck the love it deserves?
Have you heard of the Great Wealth Transfer? If you're a millennial, it will likely be of particular interest to you, as it may involve an inheritance coming your way. But do you know how you would handle a large influx of money? How millennials manage their wealth in the coming years will play a large role In achieving financial confidence.
Financial lessons from movies and TV.