Life Insurance Myths: Debunked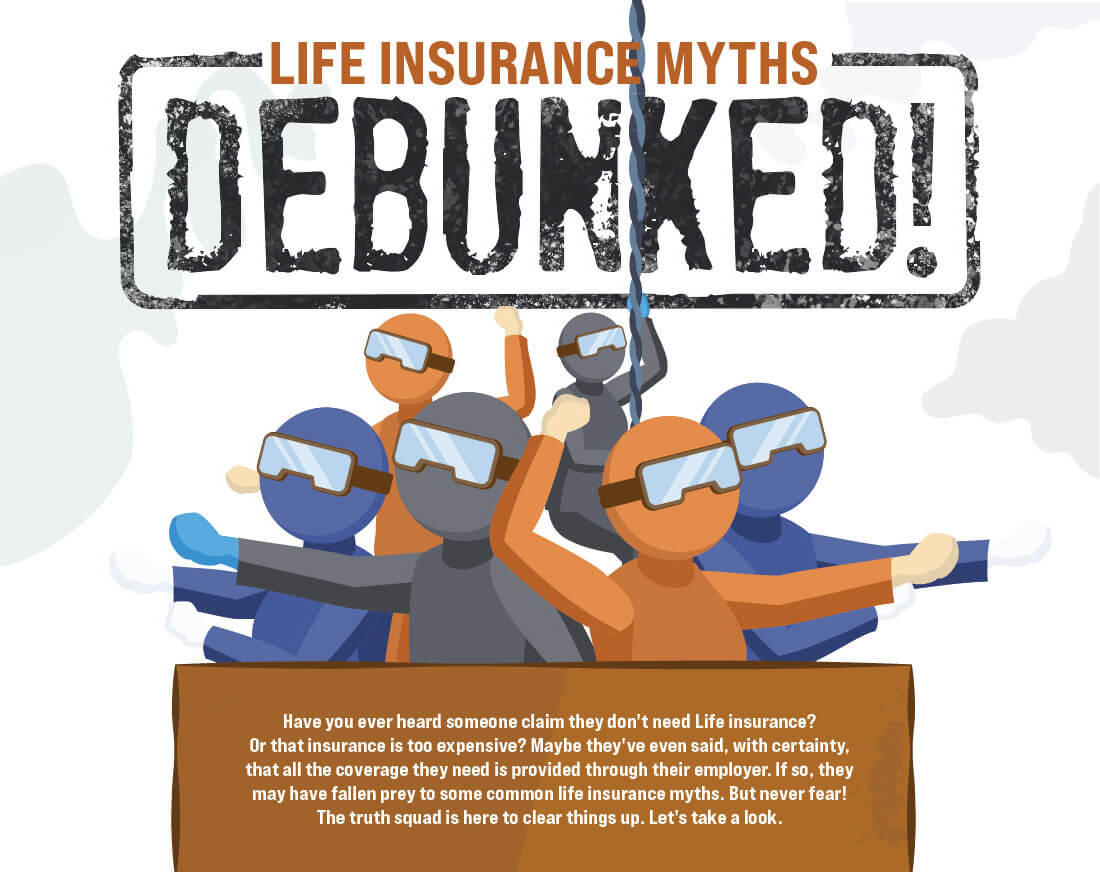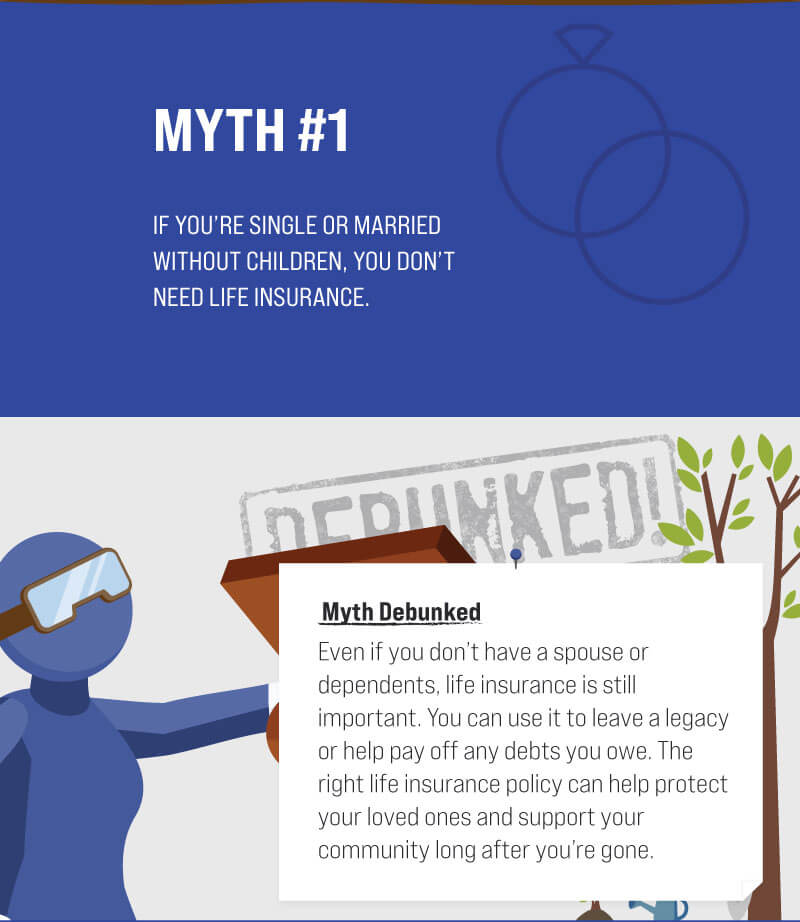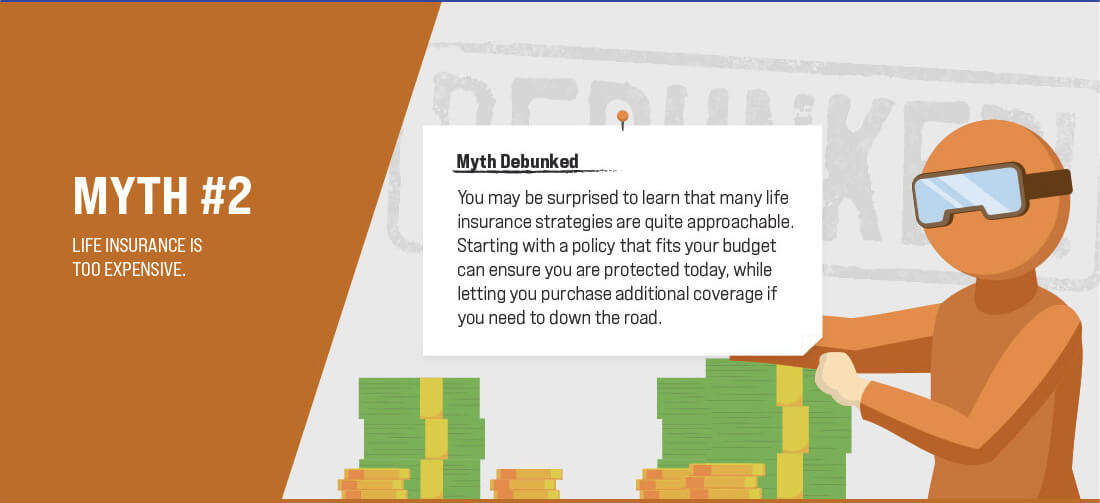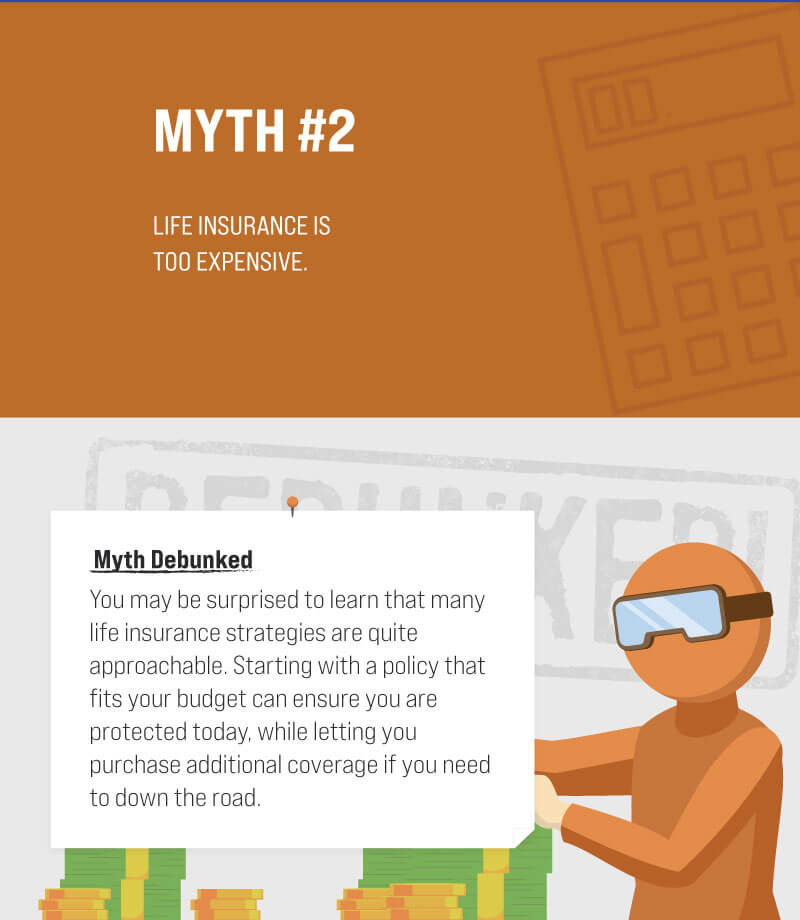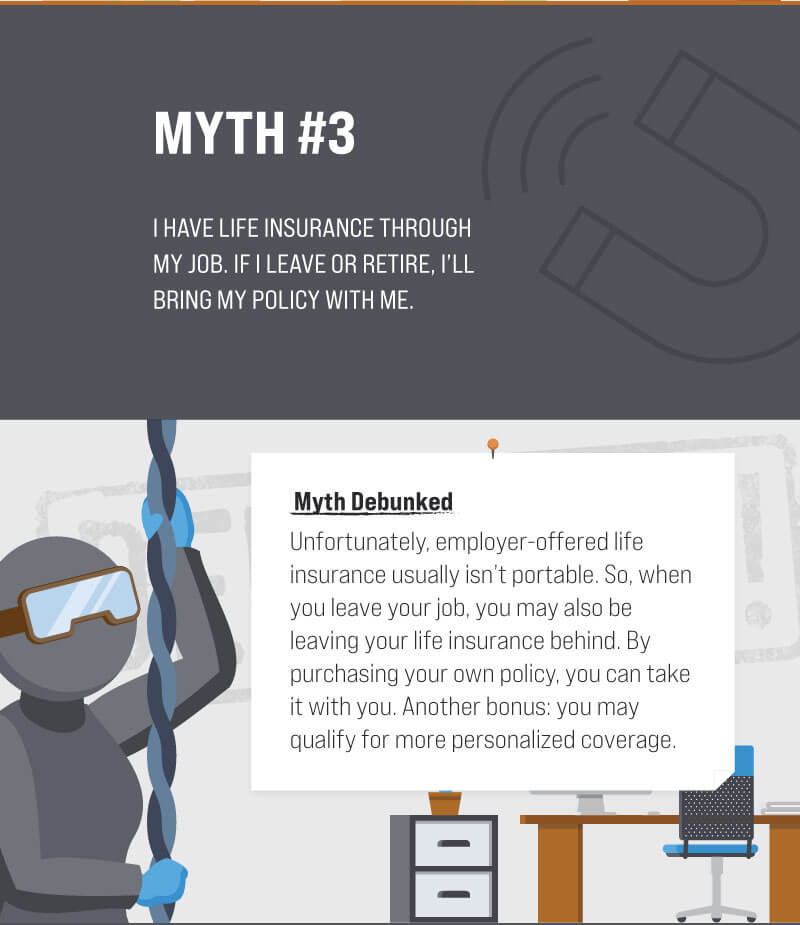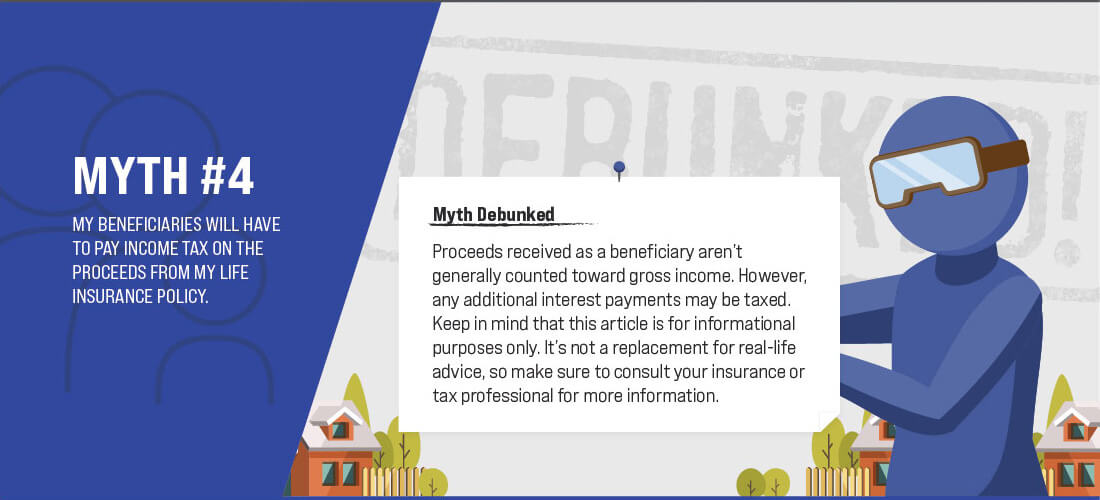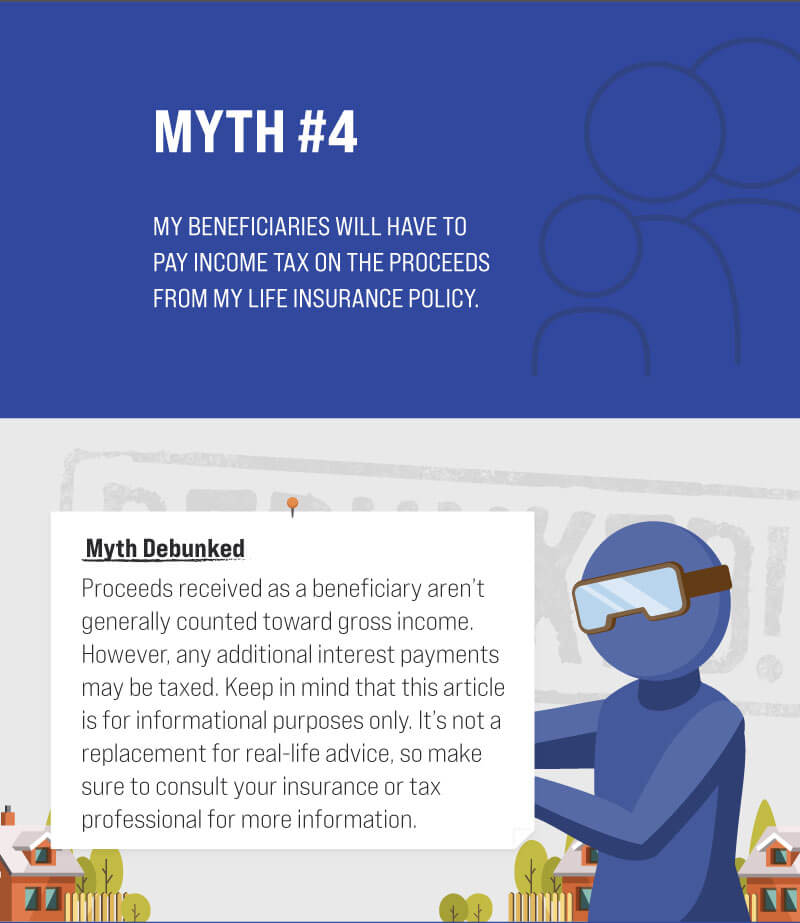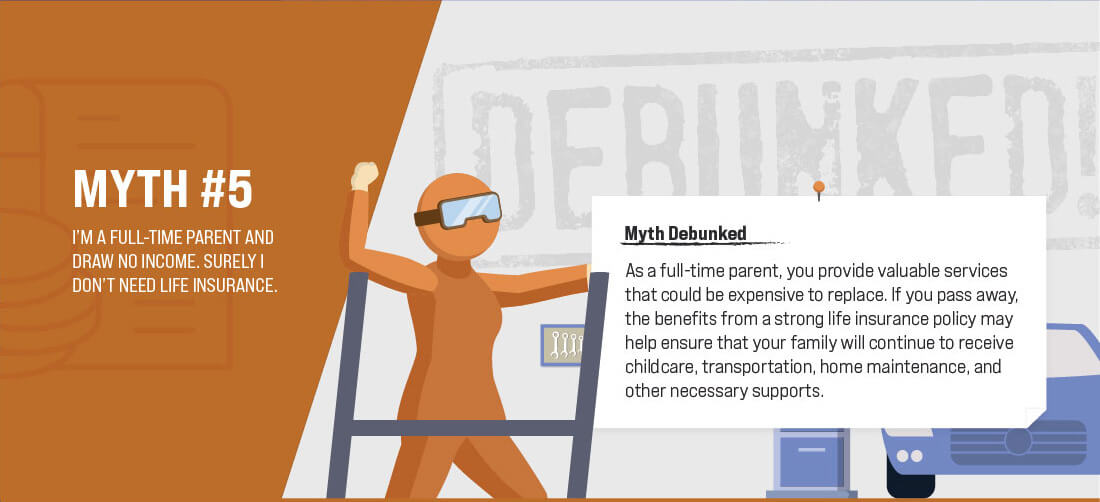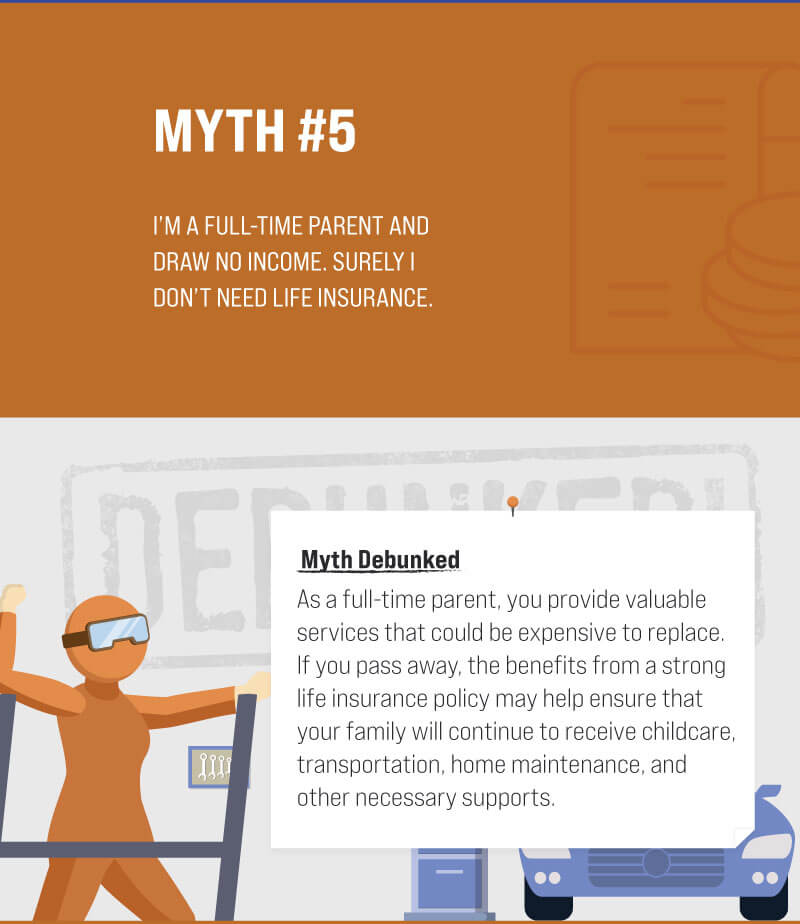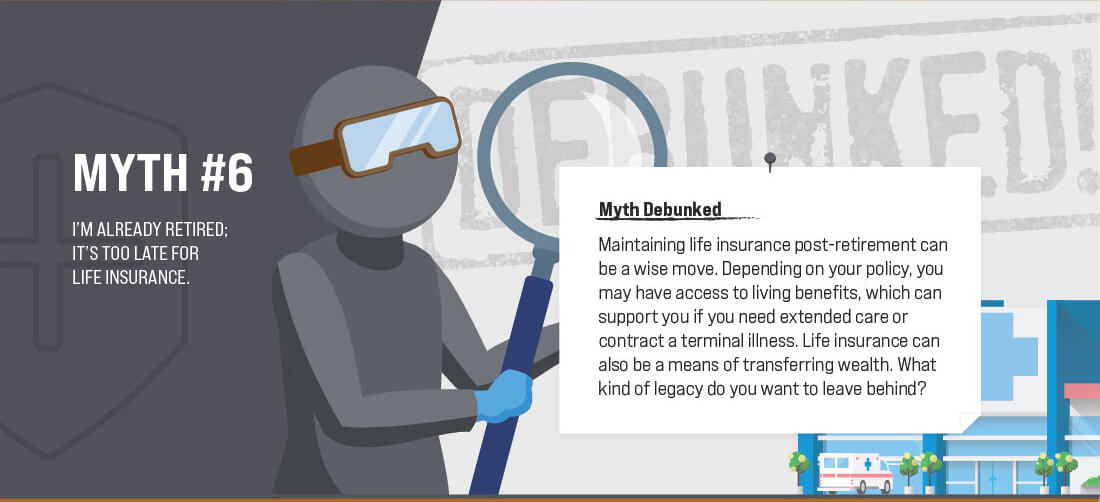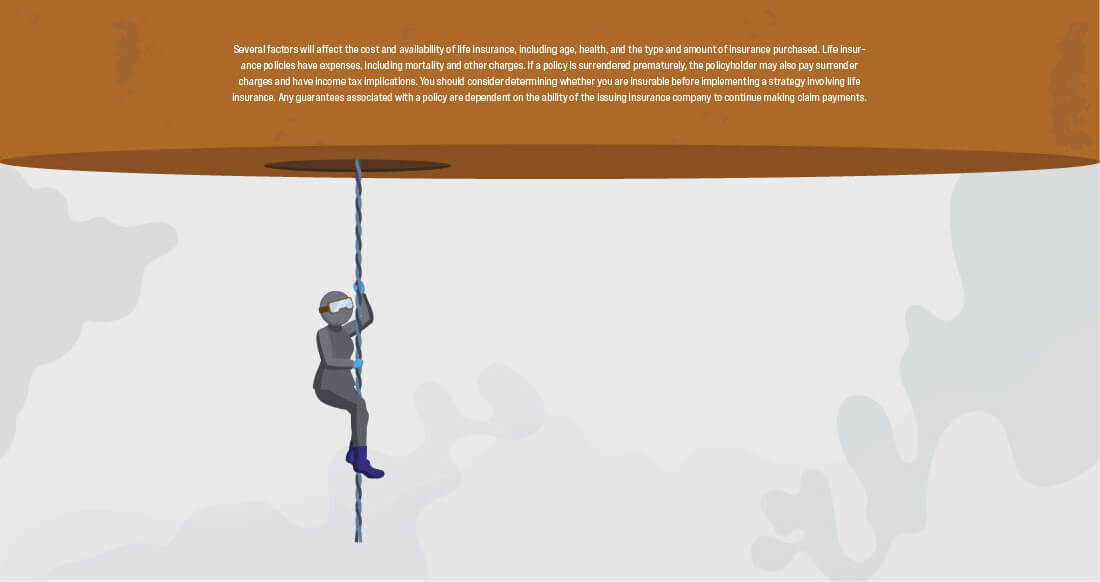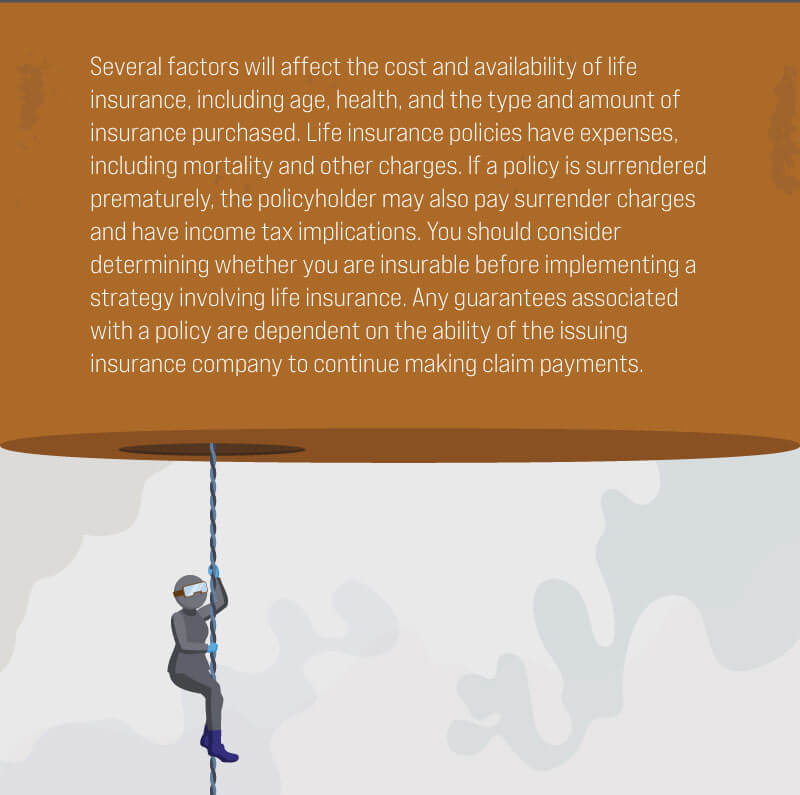 Related Content
Knowing how insurance deductibles work can help you save money and give you peace of mind.
There are a number of reasons for business owners to consider a business succession plan sooner rather than later.
Do you know how long it may take for your investments to double in value? The Rule of 72 is a quick way to figure it out.