What's My 2023 Tax Bracket?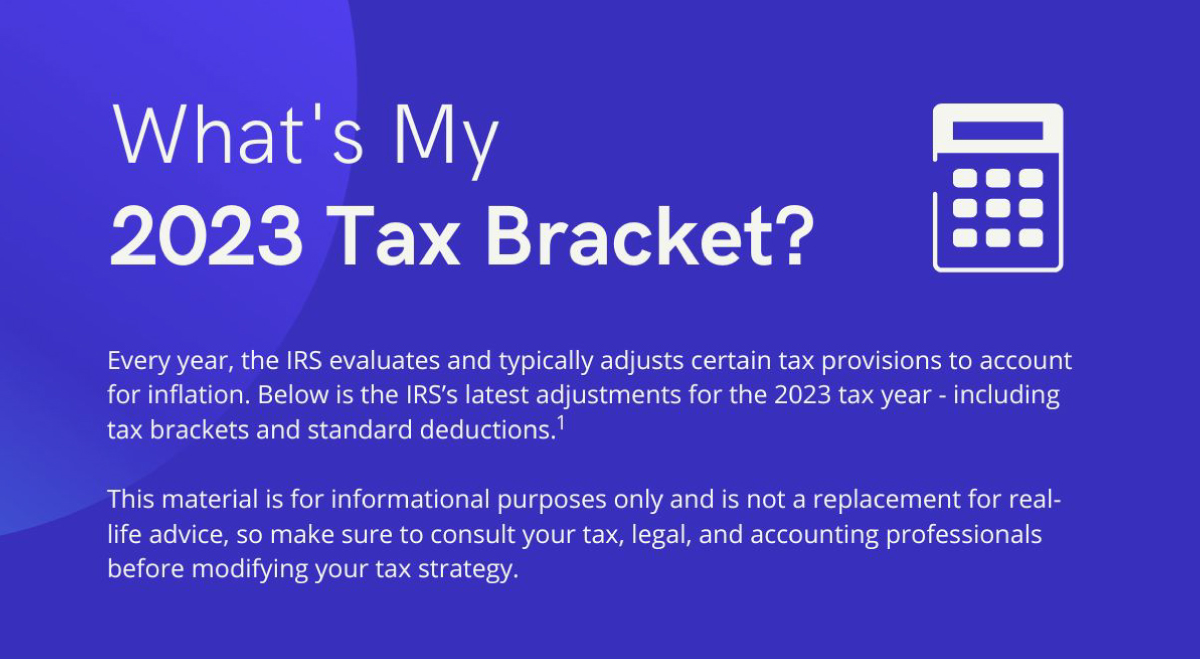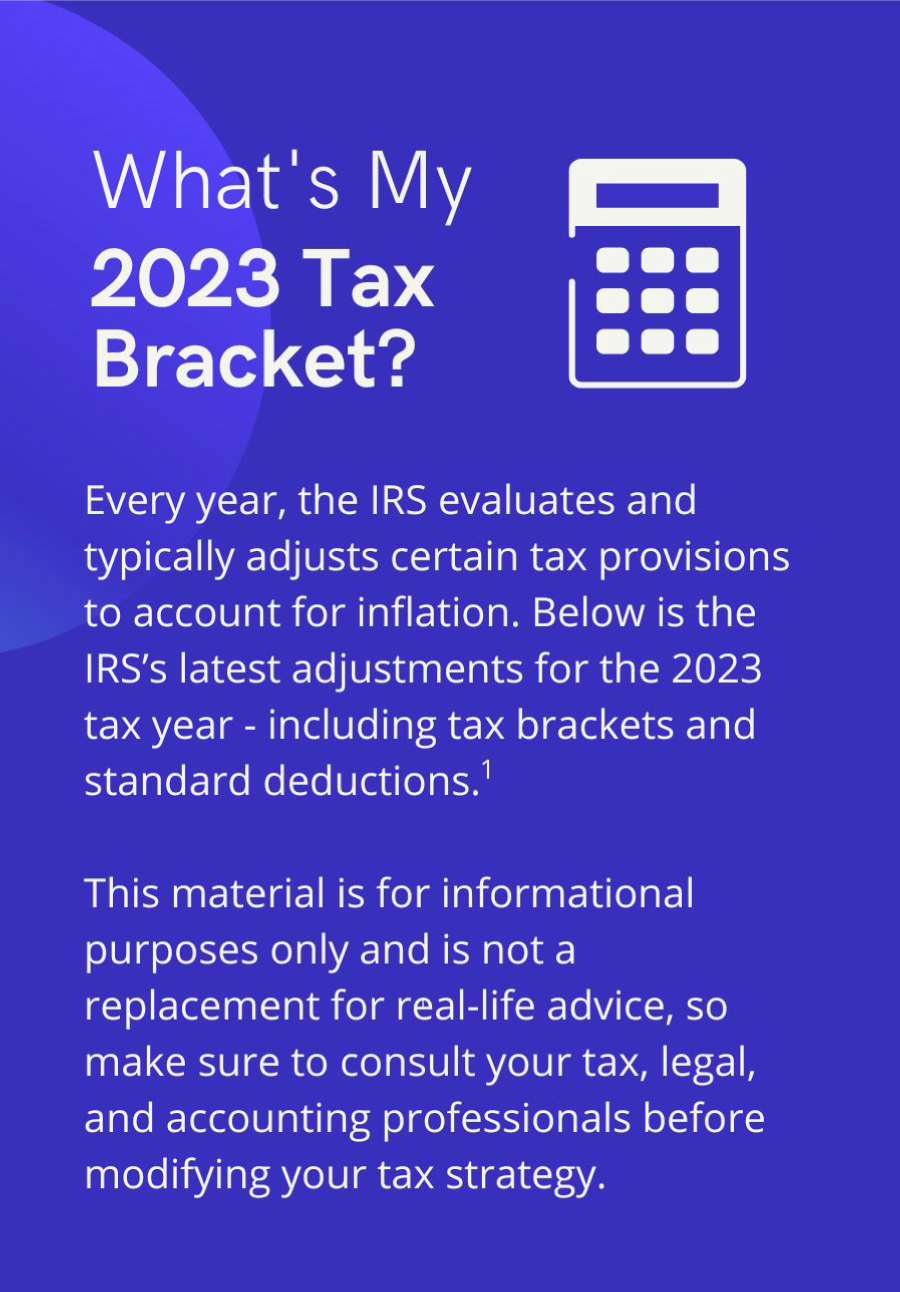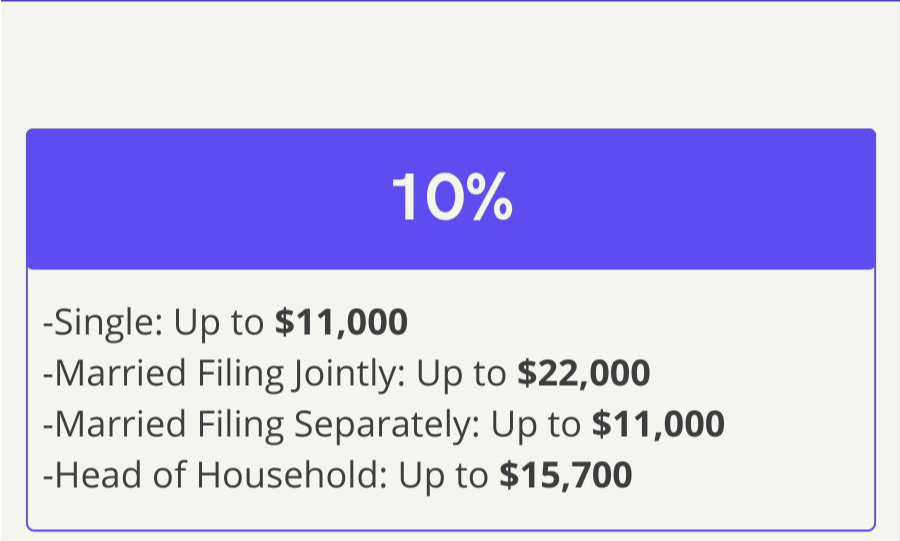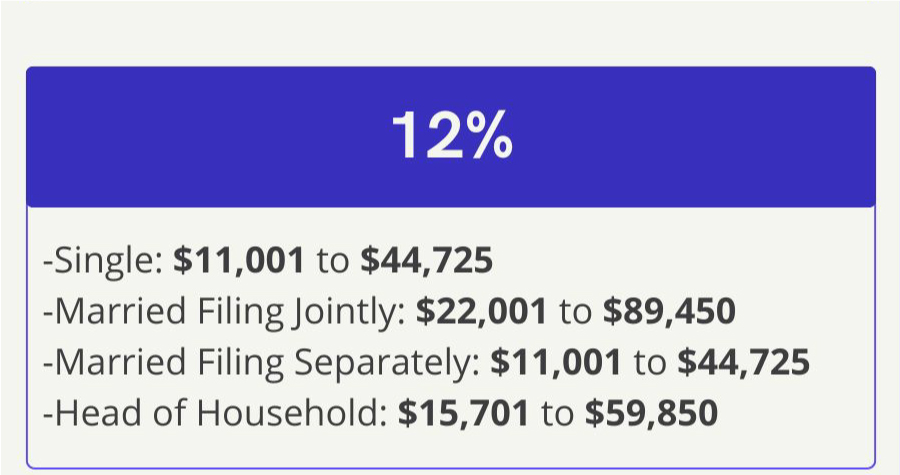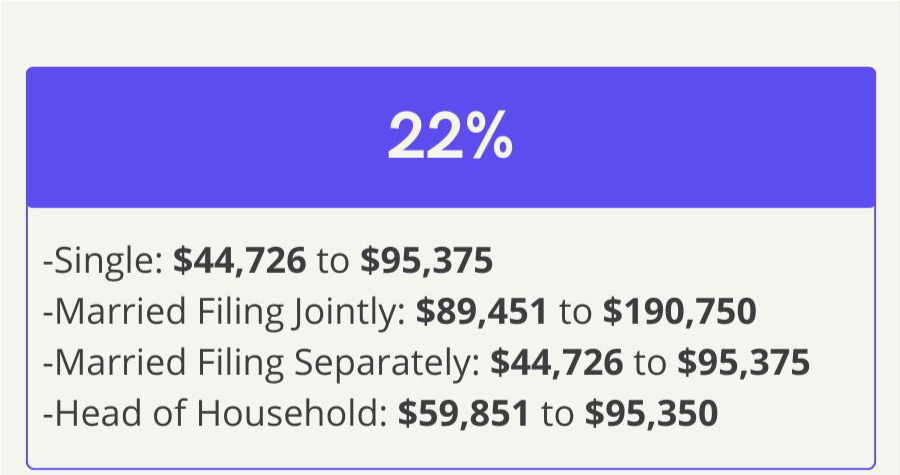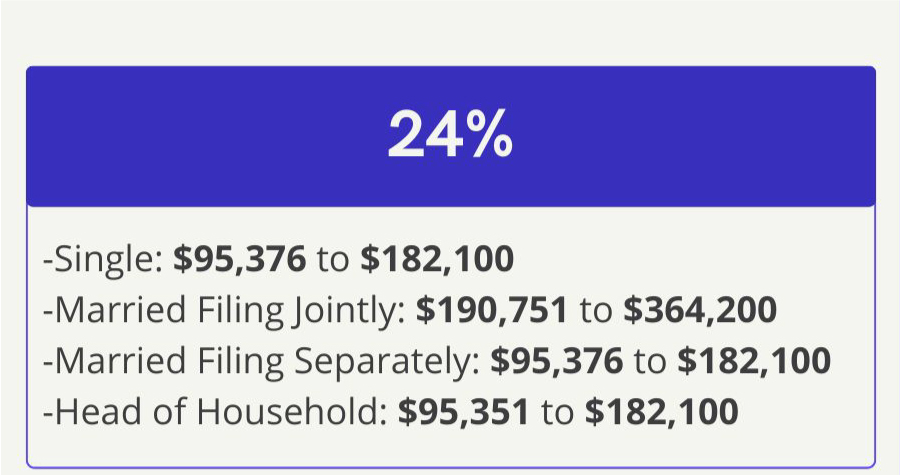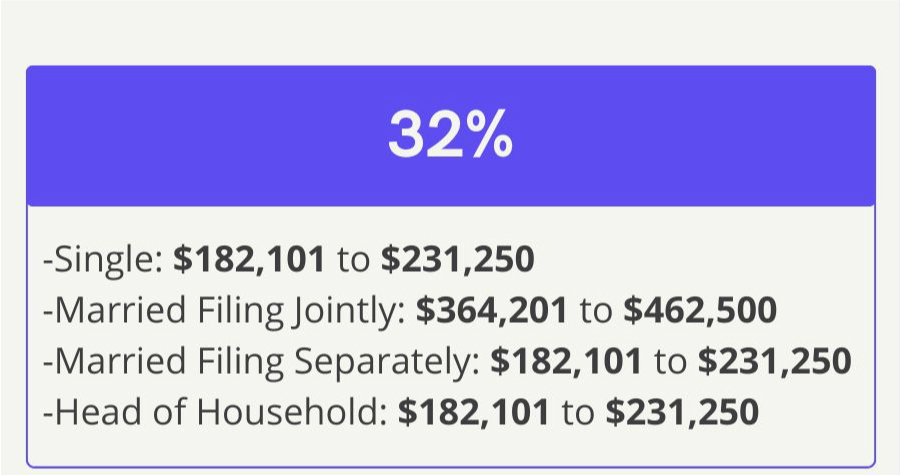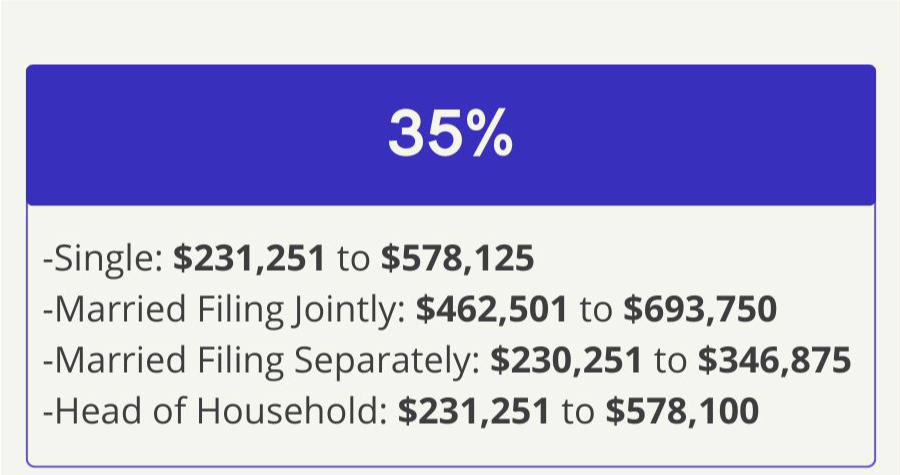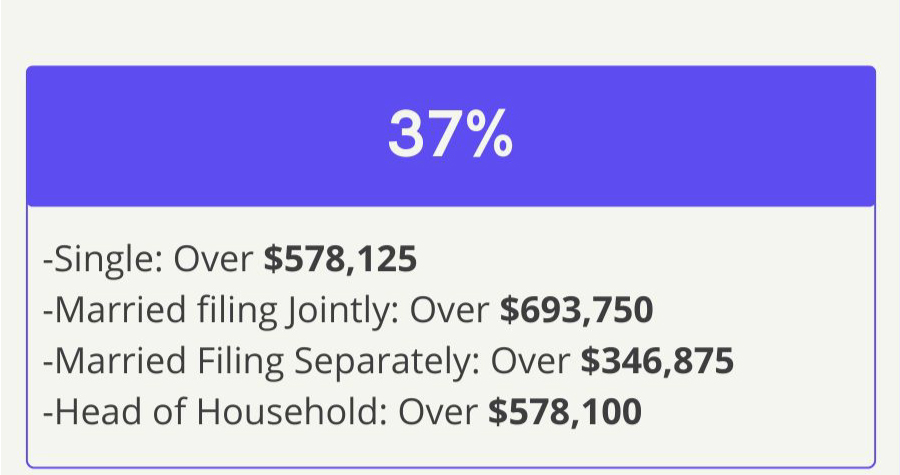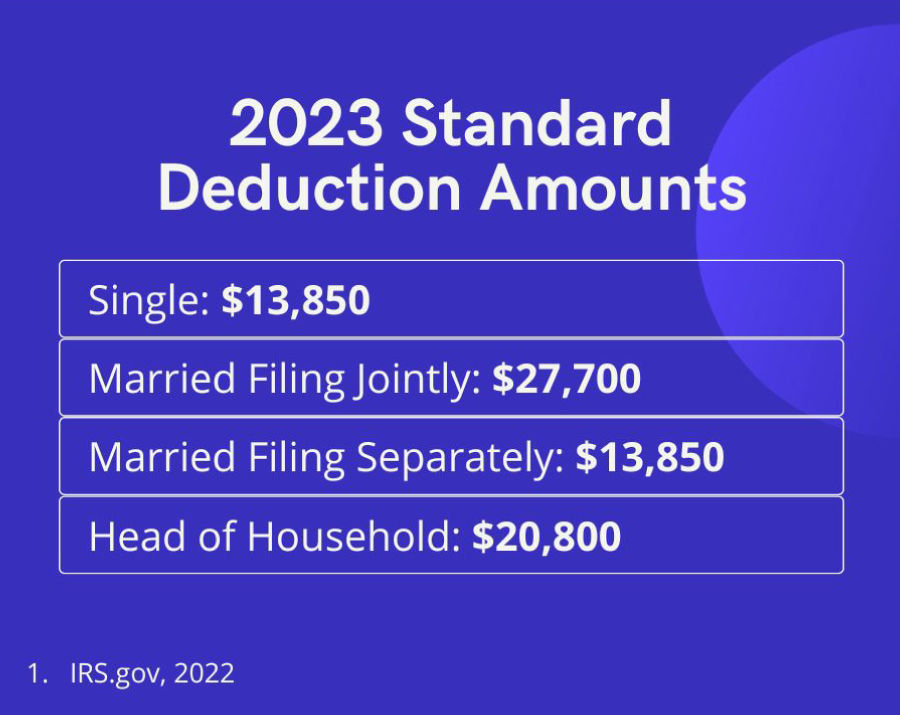 Related Content
Many parents consider financial goals to benefit their children at major milestones, whether it's the appearance of a first..
One of the most impactful steps you can take to propel your career forward is to find a mentor. Throughout life, we have had people who have guided us—our parents, teachers and coaches.
Help others achieve life-long financial balance with just a desire to be something different.